South Africa's capital boasts a range of historical and architectural landmarks, also known as the Jacaranda City for its vivid purple blooms
Pretoria has its roots in Afrikaaner culture and played a central role in apartheid administration, but over the years, has undergone a slow and steady evolution into a more multicultural urban centre. As the capital city of South Africa, it's home to heritage tourist destinations like the National Zoological Gardens and the Pretoria National Botanical Gardens; since it's the administrative heart of South Africa, many of its residents are government employees, civil servants, and diplomats. In 2005, amid much controversy, the capital was renamed Tshwane, which is also the name of the larger municipality.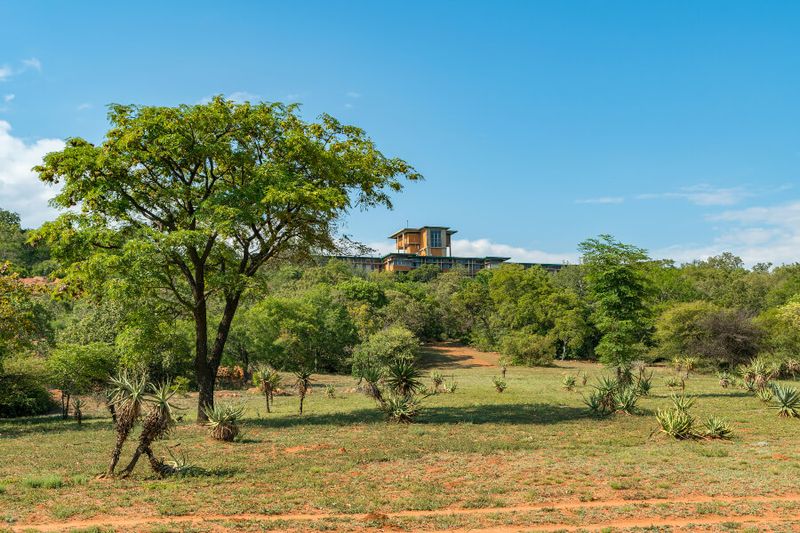 The city itself is filled with public art projects, from site-specific installations to micro-installations at bus train stations. Architecture nerds might notice that some of Pretoria's apartheid-era buildings were stylistically inspired by the Brazilian architect Oscar Niemeyer.
Things to do
There's a huge variety of things to do and see in Pretoria, including gardens and colonial architectural sites, art galleries and museums, nature reserves, outdoor sports, and of course, local rugby games (the city's team is called the Blue Bulls). Train enthusiasts should check out Friends of the Rail, which manages old-school steam locomotive tours around the city and even to the nearby diamond mining town of Cullinan, home of the eponymous Cullinan Diamond.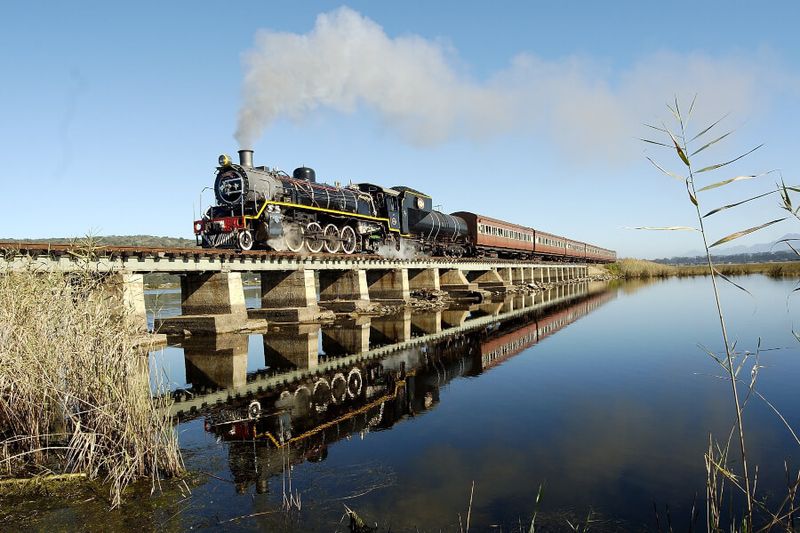 Freedom Park is another major attraction – an important Brutalist-style memorial complex that honours South Africa's struggle for liberation. The park is located on Salvokop Hill, and has powerfully enlightening exhibits on African culture at its on-site museum and Garden of Remembrance – the latter contains an ever-burning 'eternal flame' surrounded by water.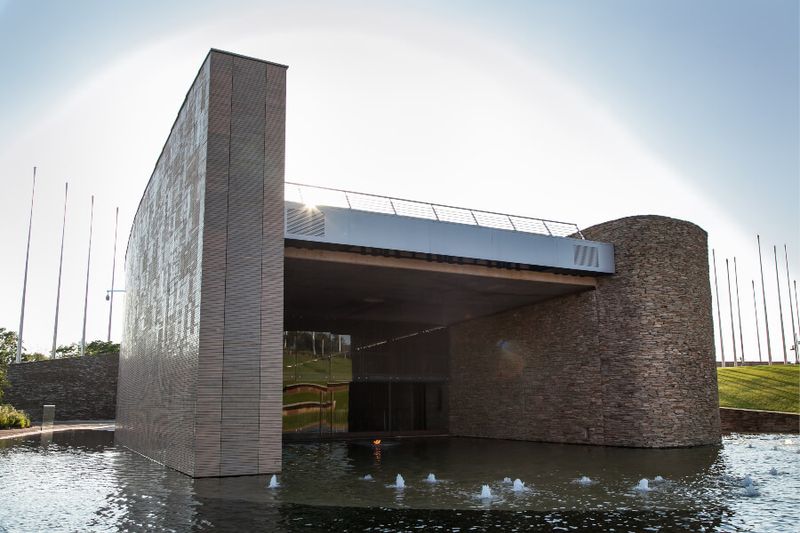 Some of the more famous buildings include the 19th century Palace of Justice, the Victorian-era Melrose House, the Mahlamba Ndlopfu (local Tsonga for 'new dawn,' this is the official presidential residence), and the Union Buildings, which house South Africa's governmental and presidential offices. The Voortrekker Monument has some great mountain biking routes for those looking to kill two birds with one stone.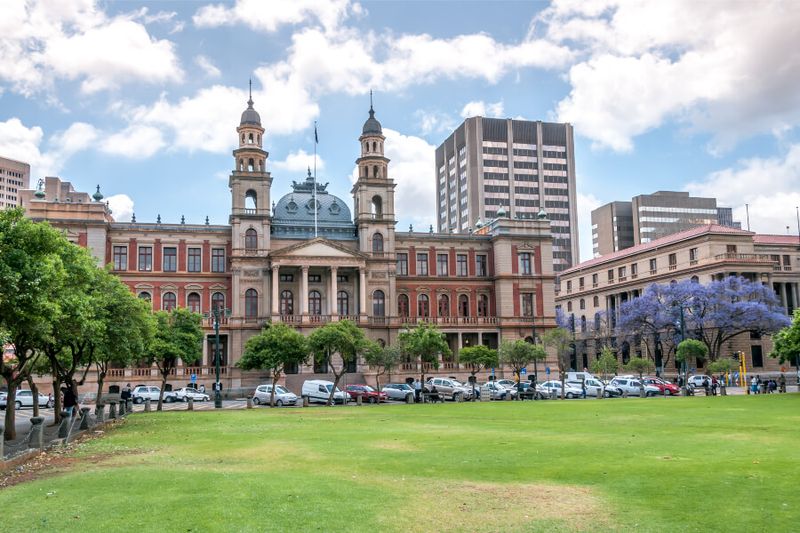 What to eat
Most of the fine dining experiences in Pretoria have European influences, harkening back to its colonial roots; Pretoria is also a haven for local food markets and fresh produce, including the Hazel Food Market, Pretoria Boeremark, Cowhouse Market, and the more hipsterish Market at The Sheds.


The ultra-healthy, super organic Banting Market is also a great option for food-conscious market lovers, hosted in the picturesque Pretoria Botanical Gardens. In general, braai (barbecue) is a must-try experience in Pretoria – this Afrikaan take on the barbie is so beloved that many locals consider National Heritage Day to be National Braai Day.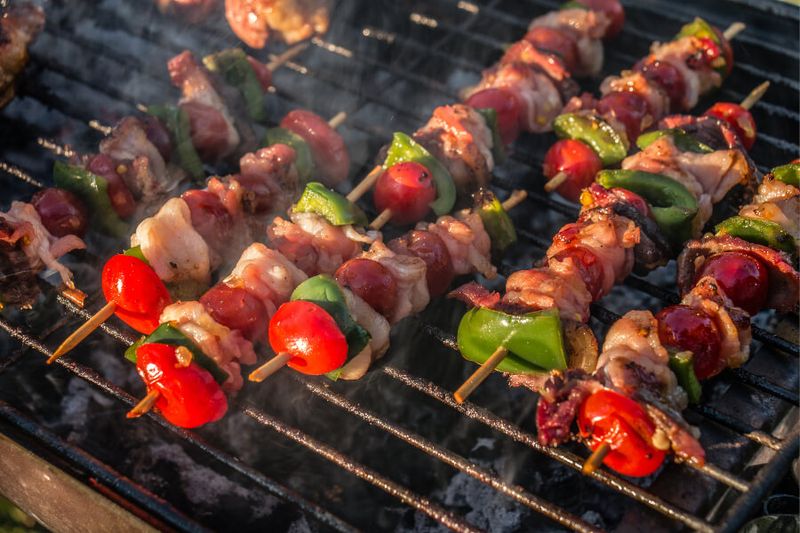 Get out and about
The 'burbs around Pretoria are filled with foodie surprises and fresh, organic produce markets – DeepRoots Night Market in Groenkloof is a popular one, so keep your eyes peeled when you venture out from the city proper. Located around Pretoria are plenty of nature reserves and the Ann van Dyk Cheetah Center, which provides amazing opportunities to get a closer look at some of Africa's most exquisite residents without straying too far from civilization. If you have time, venture over to multicultural Marabastad in western Pretoria, a bustling hub for the region's Hindu community (and a great bazaar).