Between its animal-rich savannahs, great valleys and sunkissed coastline, Kenya is the complete African package
A time-honoured safari destination, Kenya is as diverse as they come. Explore the country from the capital Nairobi, to the magnificent Masai Mara Reserve, and you'll encounter every imaginable landscape along the way. If you're lucky, you may even spot the 'big five.'


Here, a first timer's guide to Kenya.
Prepare for the polepole lifestyle
The Kiwahili term polepole (pronounced po-lay po-lay) means slowly, slowly and boy, does Kenya embody this phrase. Most things in this part of the world run polepole, from the timing of activities, to game drives and meals. But more than a measure of time, it's a lifestyle; a reminder to take your time, appreciate every moment and avoid rushing through life.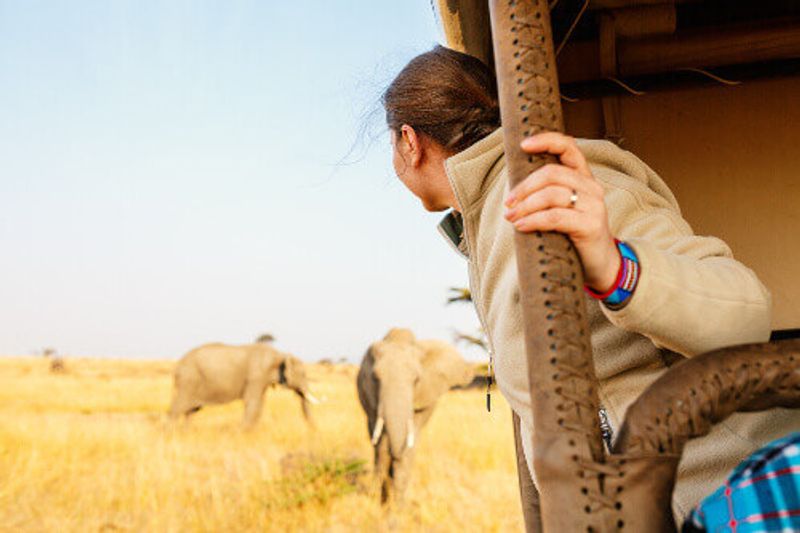 It's not unusual for things to run off or behind schedule in Kenya, but this is all part of the experience. As long as you embark on your adventure with an open mind and embrace spontaneity, you're bound to have an unforgettable time.


Do your research
Kenya recognises many different ethnic groups, but if you're planning a trip to the Masai Mara Reserve, you're likely to encounter the Maasai people. A semi-nomadic group with a fascinating culture, the Maasai of Eastern Africa have lived in southern Kenya and northern Tanzania for hundreds of years, harmoniously coexisting with the native wildlife that roams the land. The group is one of Kenya's most well-known, thanks to their proximity to Masai Mara Reserve and Amboseli National Park – two of the country's most popular attractions.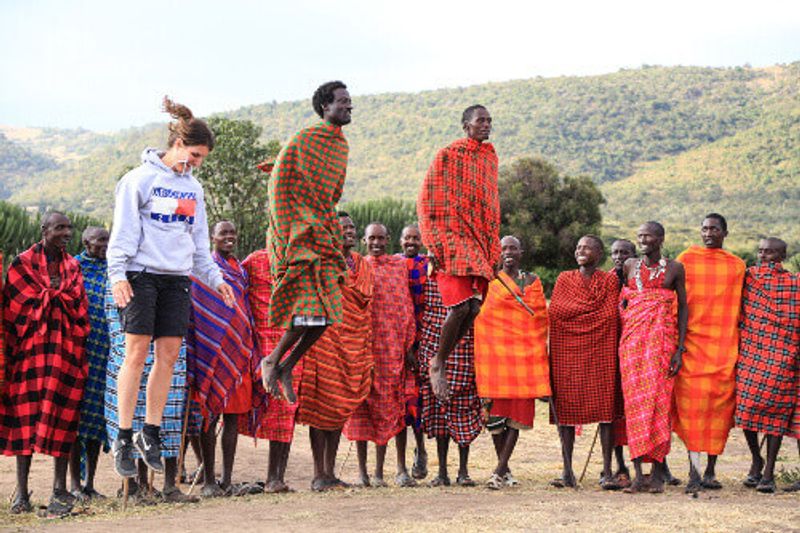 Many Maasai villages welcome foreigners to teach them about their customs, demonstrate traditional dances and showcase locally-made crafts. Before your trip, open your mind to these new cultures and research their history to enrich your stay.


Learn some Kiswahili
Kenya has two official languages, English and Kiswahili, along with dozens of tribal tongues and a fascinating street vernacular known as Sheng. So, while many have a strong grasp of English, their fluency depends on a number of factors like where they grew up, their level of education and their career. Rather than relying on Kenyans to speak English, take some time to learn a few Kiswahili phrases; not only will locals appreciate your efforts, but you'll get to know Kenyan culture in the process.


Some handy phrases:
Hujambo! – Hello!
Tafadhali – Please
Samahani – Excuse me
Asante (Asante Sana) – Thank you (Thank you very much)
Animals really are everywhere
While you're unlikely to spot big cats roaming the streets of Nairobi, you may see a zebra or two. Nairobi National Park is located just 10 km from the capital city's centre and is one of the strangest safari experiences you can hope to have. Watch animals graze in front of distant skyscrapers and marvel at the world's most dense concentration of black rhinos, undisturbed by their proximity to the urban bustle. The park was Kenya's first, established in 1946, and continues to be one of the most accessible in the country.


Get ready to bargain
In Kenya, haggling isn't just welcomed, it's expected and those who pay full price are most likely overpaying for the privilege. Street stalls and markets are ripe for bargaining, but the practice isn't limited to informal settings; services like taxis, tours and even hotel accommodation can often be negotiated. Either way, don't be afraid to ask – the worst they can say is no.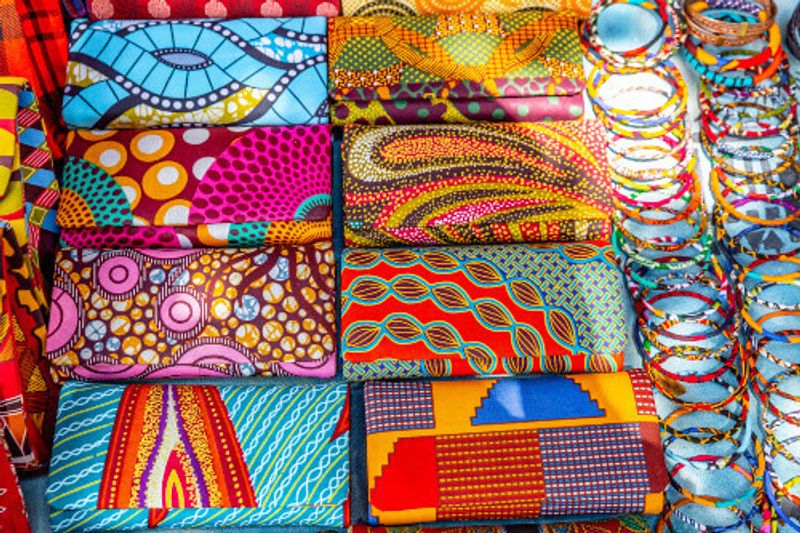 Visit with an open mind and prepare to barter. Just remember, a few dollars to you might mean a lot to a local business owner.


Brush up on your photography skills
If you've always wanted to invest in a quality camera, an African safari is the perfect excuse. The ideal equipment will depend on your needs and commitment. Those after a simple point-and-shoot should purchase a compact camera with a solid optical zoom, while others keen to capture wildlife in action should consider a DSLR (digital single-lens reflex) with a separate zoom lens. Although the latter is significantly more expensive, DSLR capabilities are unmatched by entry-level cameras.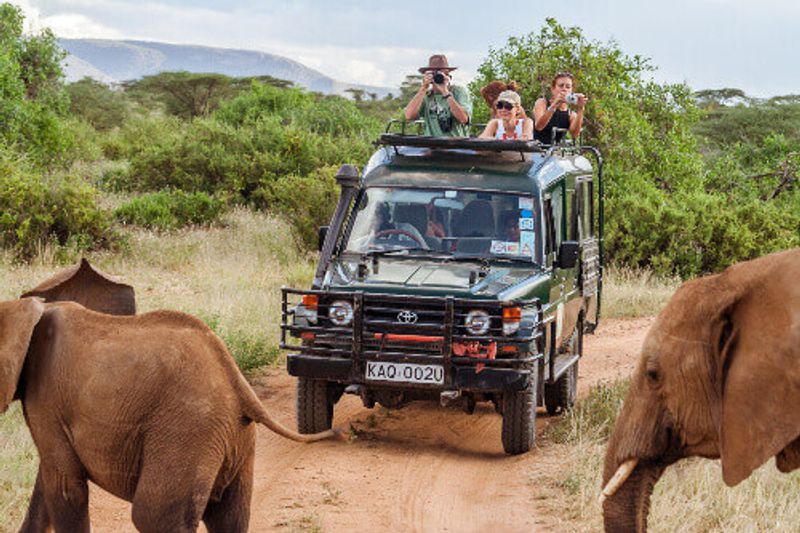 If you do purchase a DSLR, get acquainted with it before you travel. Consider taking a short camera course to familiarise yourself with its settings and consolidate your photography skills.


Watch for wildlife
Everyone knows that Kenya's most famous residents reside in its 54 National Parks, but many get carried away by the romance of safari. Remember: these animals are wild, and when you visit game parks, you're in their territory. Always follow the advice of your guides and avoid doing anything to harm, irritate or get a reaction out of the wildlife.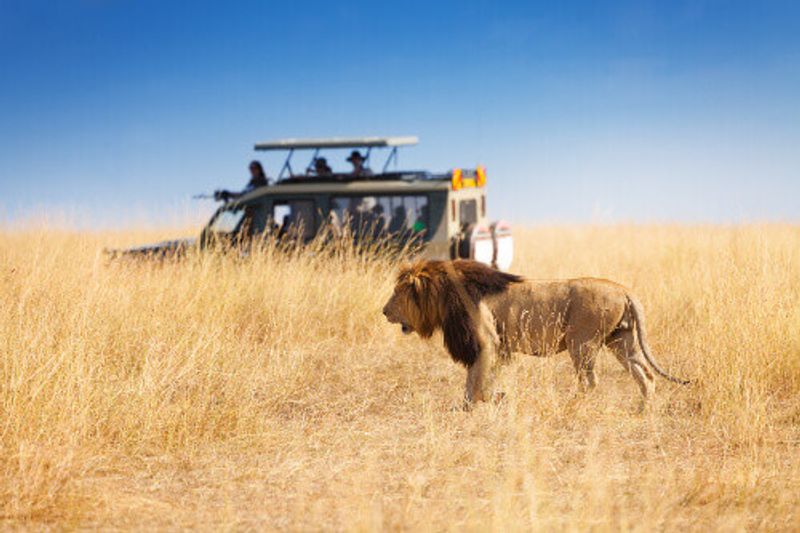 Another factor many fail to consider are the less-desirable living creatures. East Africa is home to copious snakes, spiders and scorpions, as well as pesky, disease-carrying mosquitos. When venturing out at night, ensure you're armed with a torch and slathered in repellant – and don't forget to shut your doors!


Handy Tips
Plugs: Type G (three rectangular prongs)
Public toilets: Not common. Utilise facilities at hotels, restaurants and attractions where possible.
Money: Kenyan Shillings – KSh (approximately AU$1 = KSh$70.75). ATMs are common in big cities, but many hotels will exchange foreign currency for a fee. Visa and Mastercard are becoming more widely accepted, but cash is still king.
Tipping: Common for guides and/or drivers and at restaurants in tourist areas, but not essential in smaller, local establishments. Some top-end restaurants will include service charges in the bill, so check before you throw in an additional tip.