Get familiar with the Japanese love of innovation through its impressive network of bullet trains
A needle-nosed train speeds past the base of beloved Mount Fuji. It's an image as synonymous with Japan as a geisha shuffling through the streets of Kyoto or a steaming bowl of ramen, and for good reason. The East Asian nation has long had one of the strongest public transport networks in the world and over time it has come to embody their affinity for innovation and efficiency. In 2017, the average delay across the shinkansen (bullet train) network was a remarkable 54 seconds and any delay greater than one minute requires conductors to submit a formal explanation.


Travelling on a shinkansen is a bucket list fixture for many. Here, everything you need to know about bullet trains.
A brief history
The first iteration of Japanese shinkansen began commercial operation in 1964. At the time, and for the next several decades, it was revolutionary. Travel times between Tokyo and Osaka were slashed from over six hours to four and before its third anniversary, it had serviced 100 million passengers. In the last fifty years, the network has increased speeds further, expanded to nine separate lines and operates more than one thousand journeys per day.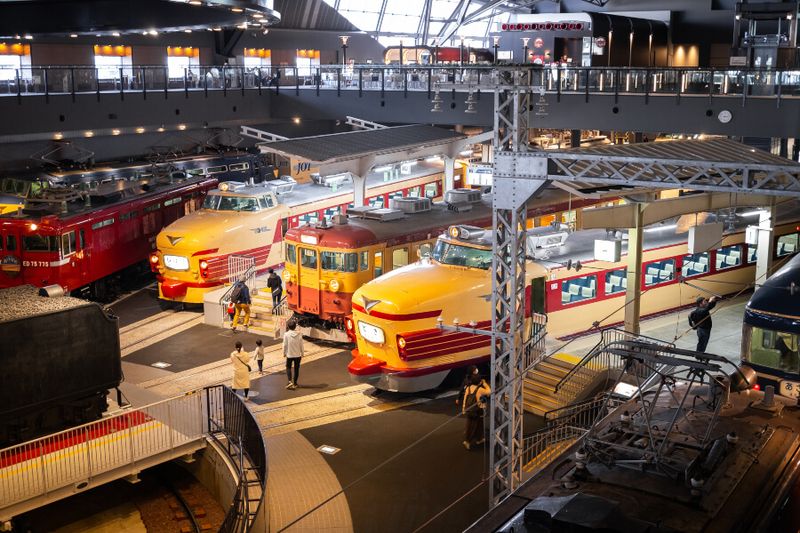 In the history of its operation, there have been no fatalities from derailment or collision.
Regular trains vs. bullet trains
Although Japan is well-known for its bullet trains, there's plenty of regular trains, too. All major cities have a network of underground subway trains (chikatetsu), some of which stop frequently, and others which only stop at major terminals (known as express trains). Just make sure you're on the right one. One Tokyo train line, the Yurikamome, is fully automated and doesn't even have a driver on board.


The major difference between regular and bullet trains is their efficiency. A shinkansen can cover great distances in minimal time, connecting major cities in a matter of minutes - literally. A trip from Kyoto to Osaka takes just 15 minutes by bullet train, versus 30 minutes by regular train and over an hour by car.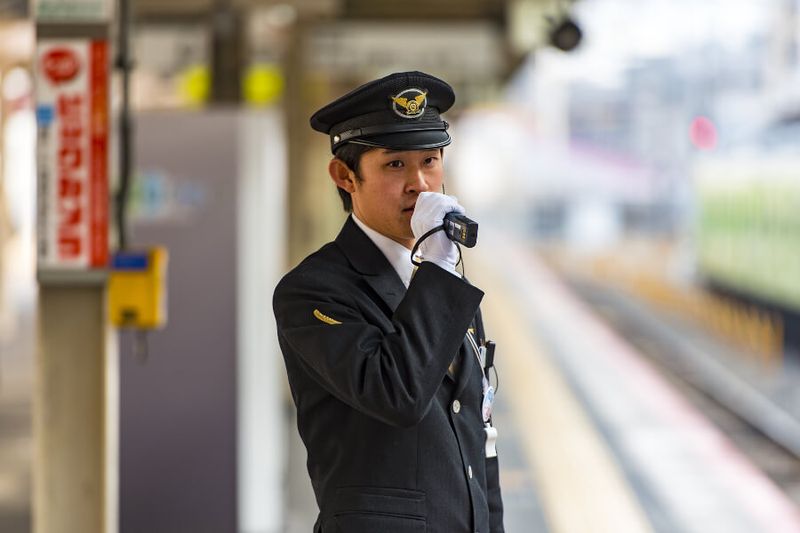 How fast do they go?
Japanese high-speed trains were once the fastest in the world, but have since fallen down the list to international competitors (it currently sits at number two in the world after China). However, the H5 and E5 series, Japan's fastest, travel up to 360 km/h (which is nothing to sniff at).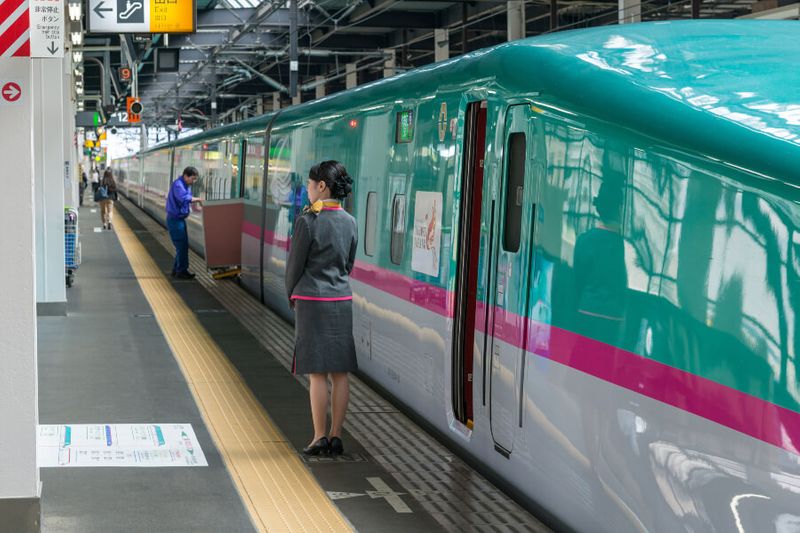 Do I need to reserve a seat?
Each shinkansen has a different carriage configuration, some have one or two non-reserved carriages, while others are entirely reserved. This usually depends on the destination, as the most popular routes between cities like Osaka and Tokyo tend to have more unreserved areas. Signs throughout the station that list train times and platforms will also indicate which cabins are unreserved so that people can line up in the correct area.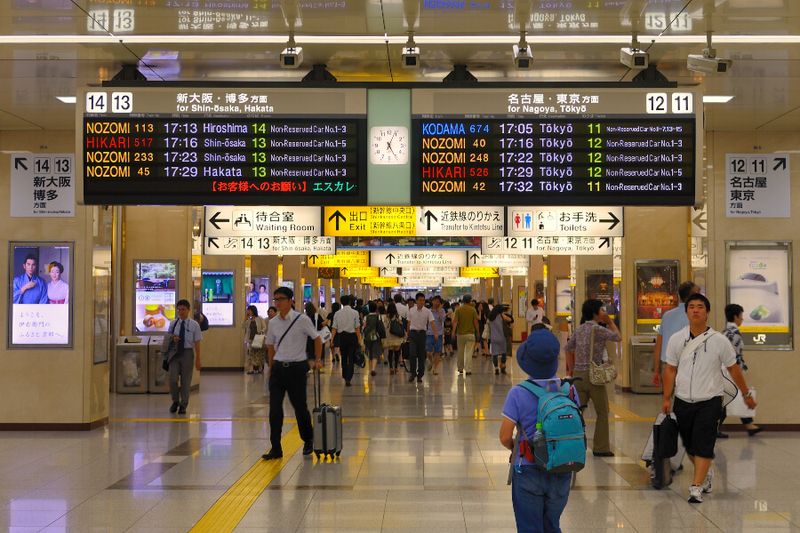 Unless you're travelling at a peak time (in the morning or late afternoon), you're unlikely to need a reserved seat. Chances are there will be plenty of free seats in the unreserved cabins, but if you'd prefer a guaranteed spot, reserve a seat for an additional fee on top of the ticket price.
How do I buy my ticket and reserve?
Every main train station will have a ticket counter with staff happy to assist any queries you may have. Here, you can find out train departure times, book tickets or reserve seats. If you're feeling confident, you can also purchase shinkansen tickets from one of the many automatic ticket machines, as long as you have cash and a basic understanding of where you want to go.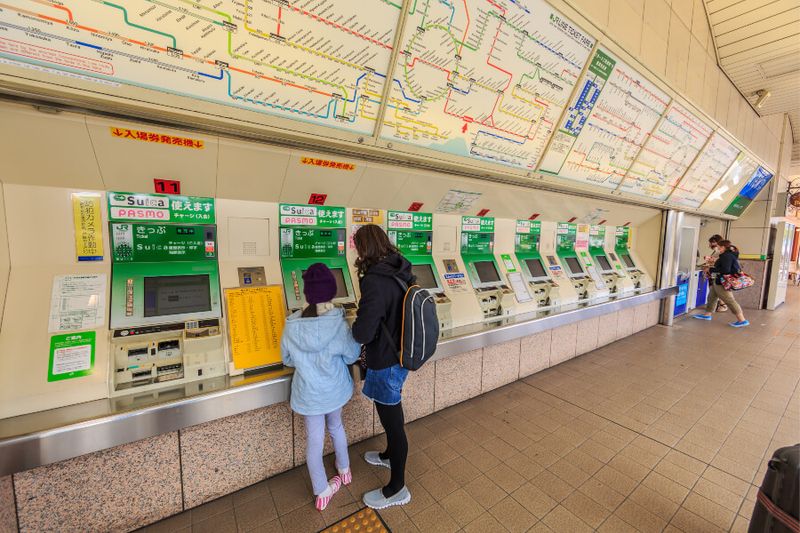 Those with a JR Pass must get it activated at a ticket counter before boarding a train, but can hop onto any unreserved shinkansen without paying for an additional ticket (excluding the Nozomi and Mizuho trains).