Dianne and Kathryn share their experiences on our 15 Day Sri Lanka & Maldives Uncovered tour
What prompted you to book your tour?
We had heard so many good reports from people who had visited Sri Lanka previously that it piqued our appetite to travel there for ourselves. We were originally due to go in 2019 but due to circumstances we are all aware of had to postpone until March 2023.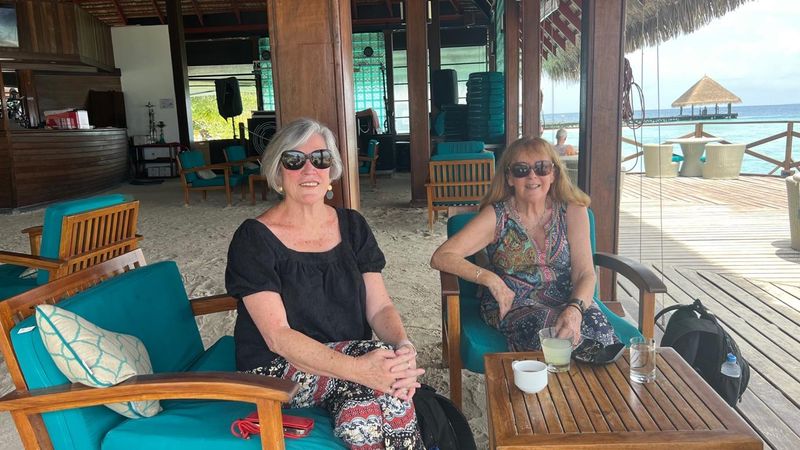 Did your expectations meet reality?
Yes! The tour provided a blend of seeing Sri Lanka's people, places and culture. Given the tour was only 15 days we could not expect to stay long in each place, so don't be too disappointed. You have to set your expectations to the timeframe. The short stay in the Maldives at the end of the tour allowed us to unwind and relax after a fast paced tour.
Any surprises?
Not really. The size of the group (26) was quite large so any loo stop or lunch stop always took more time than we had previously experienced on tours. Our tour guide looked after us well, buying bananas and biscuits if we didn't have time for a lunch break. We certainly didn't go hungry!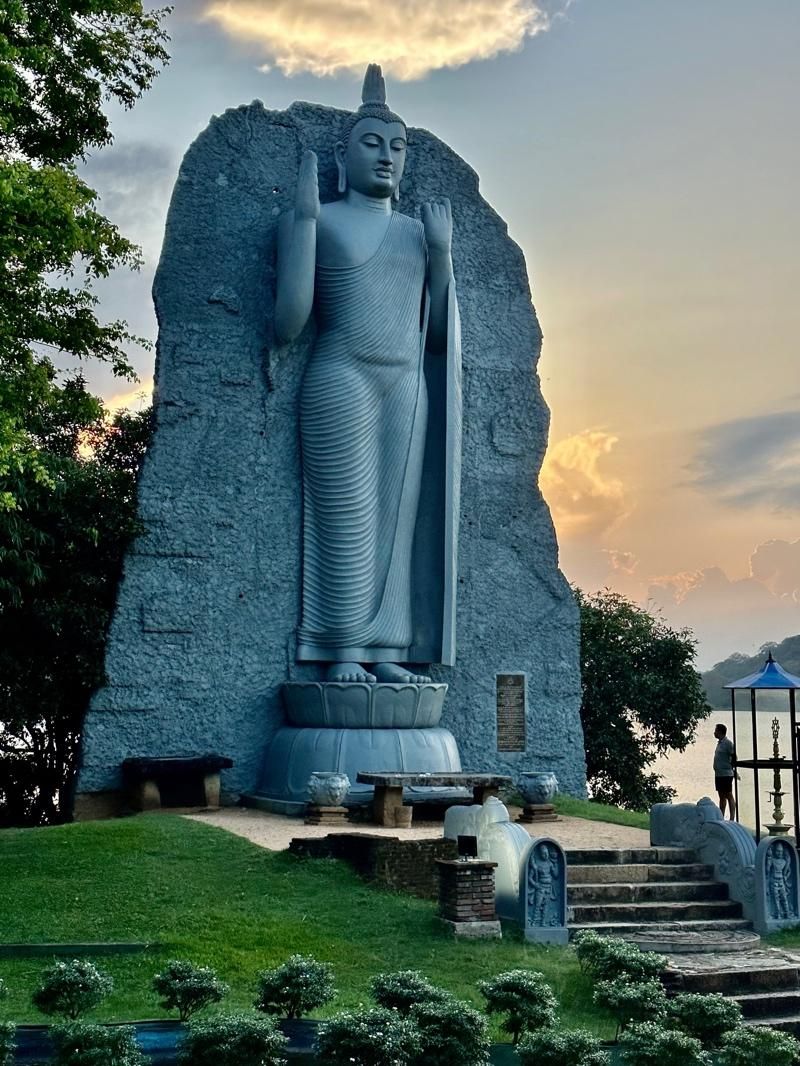 What were the highlights of this tour for you?
Thoroughly enjoyed the safari within the Minneriya National Park and seeing the elephants. Also, the train trip from Nuwara Eliya in the highlands, to Kandy allowed us to see a different landscape, vegetation and people. Lion Rock at Sigiriya was spectacular. I couldn't manage climbing to the top, but was pleased I got to the foot of the Lion. I also enjoyed the tour of the UNESCO medieval city of Polonnaruwa. We were able to indulge in our love of gems following a visit to a gem factory as well. Our tour guide was persistent in reminding us each morning about checking we had all our belongings as we moved onto the next destination. In hindsight this was needed as people had left valuable belongings behind on two occassions and we were quickly able to get them.
Did you do any optional tours?
We had paid to do the Hortons Plains tour but did not do it as our tour guide said it wasn't for the faint-hearted and those with heart or knee issues. This advice was confirmed by those who went. Fortunately, Inspiring Vacations provided a refund.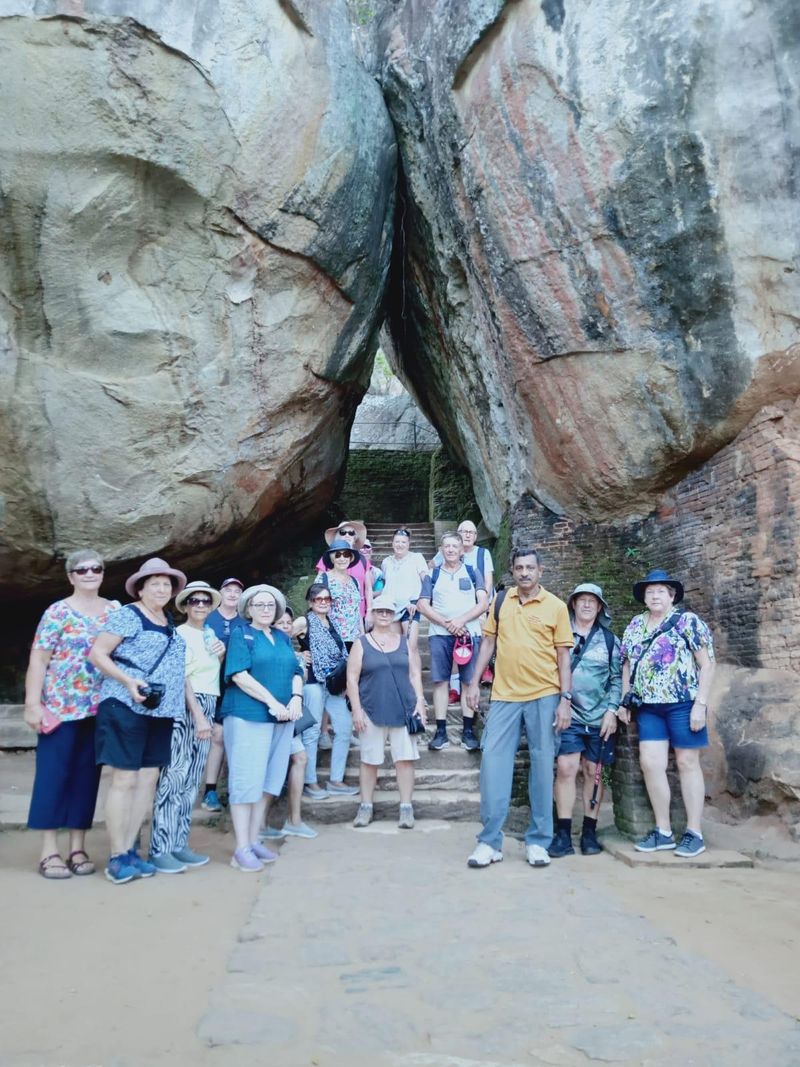 What do you say to those pondering whether or not to book this tour/destination?
Go for it! It is great value for money.
Anything else you would like to add?
Read the guide of what the trip offers and the level of accommodation. Most were 3-star hotels. Only one was questionable and the IV team have been informed of this. Be patient with the service people in the hotels; check your bills and be courteous.
Love the sound of Dianne and Kathryn's experience? Click here for more information on our Sri Lanka tours.