Spain is the ultimate all-rounder - culture, food, beaches and more
Vibrant Spain is a European delight. Dreamy baroque streets, lively bars, buzzy street markets, humming nightlife and a fascinating history to boot. The country is united by its immense history, yet each of its cities are worlds of their own, bursting with culture, art and architecture.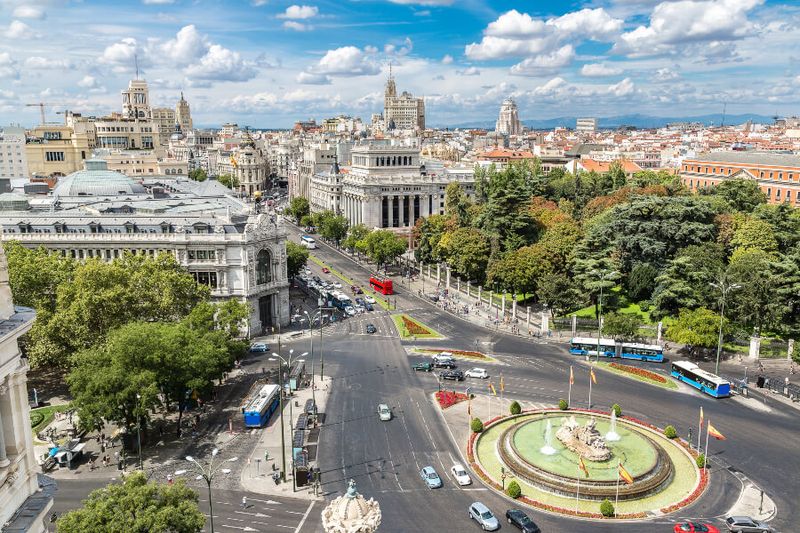 Here, a first timer's guide to Spain.
Pack your walking shoes
Spain is a sprawling country packed with sights galore and while it's well connected by road and rail, the best way to explore is a pie (on foot). If your main reason for travelling is to indulge in Spanish cuisine, expect to venture down alleyways in search of the best tapas bars, or if sights are your motivation, prepare for long, yet rewarding days of walking (especially in Barcelona).


To get the most out of your adventure, bring comfortable shoes with cushioned soles or better yet, save room for some Spanish kicks, because they're reputed as some of the best.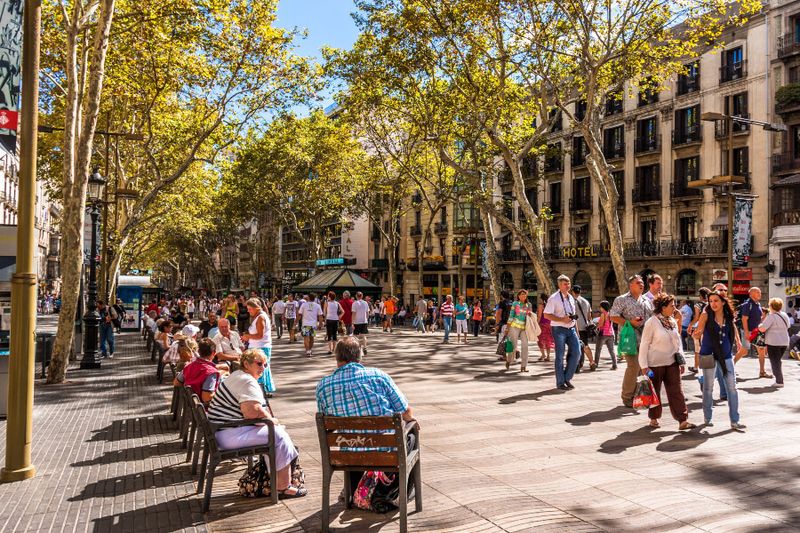 Practice your Spanglish
If you're concerned about the language barrier, there's no need to worry; Spaniards are friendly and many will do their best to assist you, even if their English is limited. The best thing you can do is practice what's affectionately known as Spanglish, a colloquial hybrid of Spanish and English. Throwing a few Spanish terms into your English sentences will show locals you're making an effort to communicate and help them to understand you better, too.
Some handy phrases to remember:
¡Hola! (oh-lah) - Hello!
Por favor (porr fav-or) - Please
Gracias (grass-iass) - Thank you
Buenos días (bwen-oss dee-ass) - Good morning
Buenas noches (bwen-ass noch-ess) - Good night
¿Hablas inglés? (ab-lahss in-gless) - Do you speak English?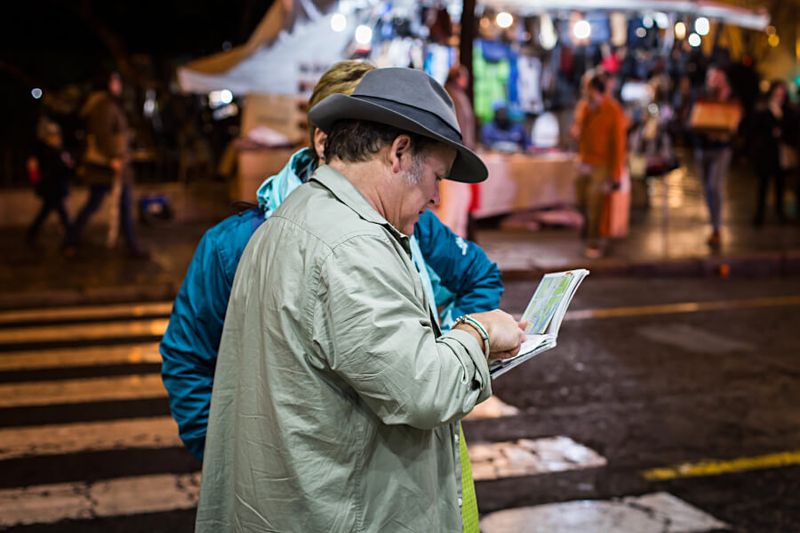 Check the forecast
Most think of Spain as a perennially sunny destination. In reality, summers are long and hot, while winters can bring rain and in some parts of the country, even snow! Spain's large size gives way to several climates, ranging from balmy and Mediterranean to alpine along the French border. High altitude cities like Madrid and Salamanca sit at both ends of the weather spectrum; summer (June - August) is scorching, while winter (December - February) can be bitterly cold.


Autumn and spring are fantastic times to travel sans the crowd, but just be sure to pack appropriately.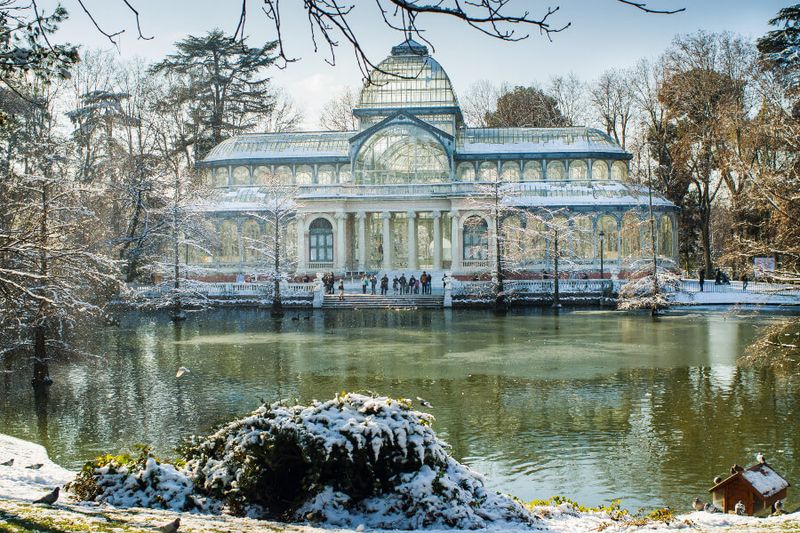 Broaden your food horizons
Spanish food is famous the world over, and for good reason. Sipping on a glass of jerez (sherry) and trying a selection of tasty morsels is the Spanish dream. But while paper-thin slices of jamón serrano (cured ham) layered on a crusty pan (bread) is a mouth-watering tapas favourite, why not branch out and try more unusual bites?


Seek out delicious alternatives like boquerones en vinagre (marinated anchovies), pimientos de padrón (padrón peppers fried with olive oil) or gilda (anchovies, olives and peppers on a skewer), and sample tapas native to the region you're visiting.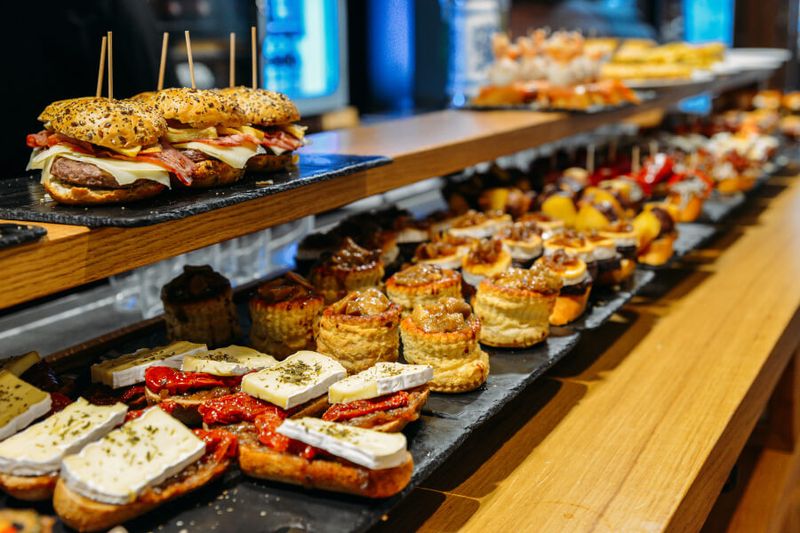 Bring a drink bottle
Pack a reusable drink bottle, because tap water across Spain is generally well-filtered and safe to drink. Major cities like Madrid continually rank among the countries best, and while many are deemed potable, flavours differ from region to region. Barcelona, for example, deems its drinking water safe, but it's not known for its taste. In larger cities, avoid plastic bottled water where possible, but in regional areas and islands, it's best to consult a local for advice.
Prepare for a body-clock adjustment
Life in Spain runs a little differently. Mornings start off slow, with many shops staying closed until 10 am. Then, after a few hours of operation, it's siesta time. Stores, restaurants and even some major attractions close their doors during the hottest part of the day. Traditionally a way for agricultural workers to evade the hot afternoon sun, the act of siesta evolved into a lifestyle and shifted the typical workday from daylight hours, late into the night. Thus, it's common for people, even families, to eat dinner after 9 pm and head to bed at midnight.


Nowadays, the act of siesta is fading in popularity, but don't be surprised if you're shuffled out of a bar as the clock hits 2 pm, or the tapas bar you're dying to try doesn't open until 10 pm.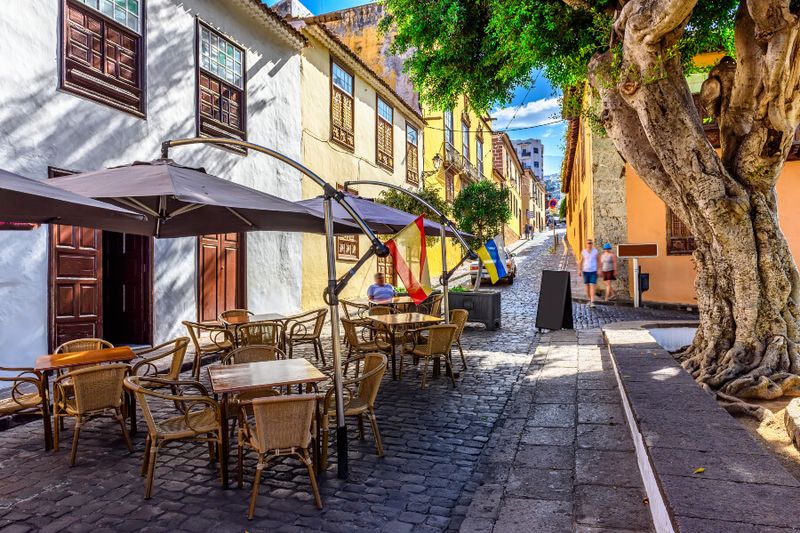 Respect the diversity
A country bound by many stereotypes, Spain's reputation precedes it. Visitors expecting flamenco bars on every corner, paella on every menu and sangria poured in every bar will be sorely disappointed. In reality, Spain is a diverse country and a melting pot of cultures. It's home to four languages (Spanish, Catalan, Basque and Galician) and 17 autonomous regions, all with their own traditions and histories.


The Arab-influenced southern region of Andalucia is a world away from the bustle of Catalonian Barcelona, while foodie-haven San Sebastian in the northern Basque country is completely different from the capital Madrid. So save the flamenco show for Seville, the paella for Valencia and swap the sangria for local-favourite tinto de verano (literally 'red wine of summer'). Explore with an open mind and prepare to be amazed by Spain's diversity.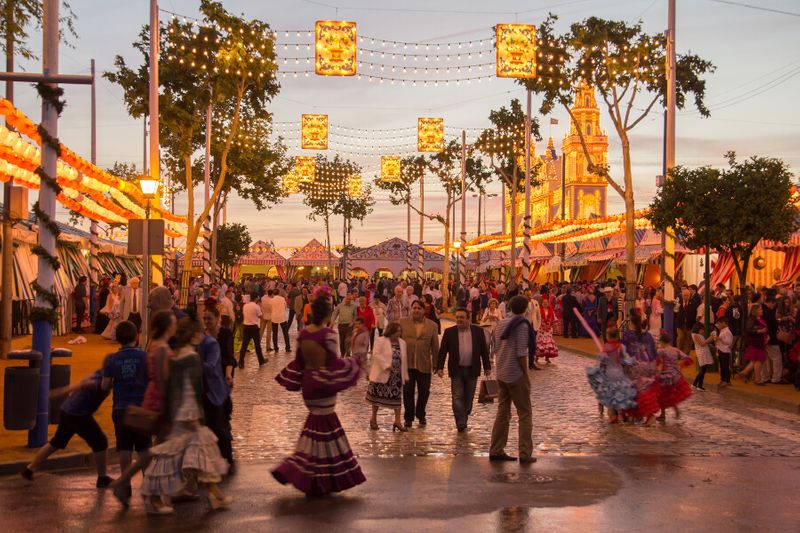 Handy tips
Plugs: Either type C or F (two round prongs) standard across Europe.
Public toilets: Not as common as you might think. Use facilities in restaurants, cafes, bars and attractions where possible, or ask your guide for directions.
Money: Currency is the Euro - ATMs are ubiquitous and cards are widely accepted. Have some small notes with you which will come in handy when paying for coffee, souvenirs and for tips.
Tipping: Similar to Australia and New Zealand, tipping isn't required or expected. It's common to leave a few Euros after a good meal or let your taxi driver keep the change, but the choice is yours and if you opt-out you won't be frowned upon.