Wrap up warm, stay out late and think twice before you order the fermented shark meat
Pay by card and don't tip
Even small shops in Iceland take card payments, so there's no need to take a large amount of cash on your holiday. If you do want to withdraw some just to be on the safe side, it's best to do it at the airport because ATMs are rare.


Iceland does not have a tipping culture, so after meals simply pay what's on the bill. International visitors can also claim back their VAT on any domestic purchases.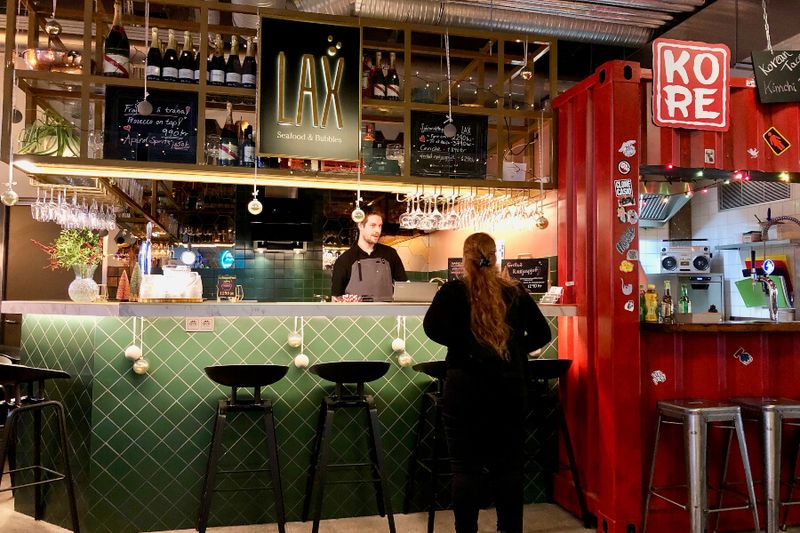 Do drink the water
Iceland is ahead of most countries when it comes to cutting down on waste and making our way of life sustainable. Because of this, everybody drinks water from taps and carries refillable water bottles. Visitors are strongly advised to do the same – bottled water is not as prevalent as it is in other countries and attempting to purchase it may be seen as wasteful.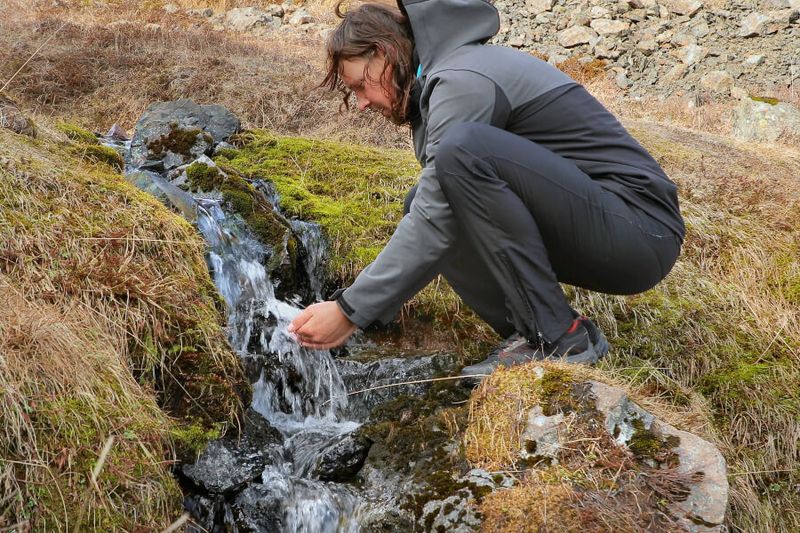 Try the fish… or don't
Modern Icelandic food is fresh, varied and international. Visitors will have their pick of fine dining experiences, vegan options and some of the best street food on the planet, not least the popular lamb-meat hot dogs that come covered in delicious local sauces such as remoulade and pylsusinnep. However, Iceland's traditional menu is likely only to appeal to those with a sterner stomach: fermented shark and sheep head are among two of the more unorthodox choices.


Like most Scandinavian countries, rye bread also features heavily, so possibly make that your go-to if you want to try a more innocuous local favourite.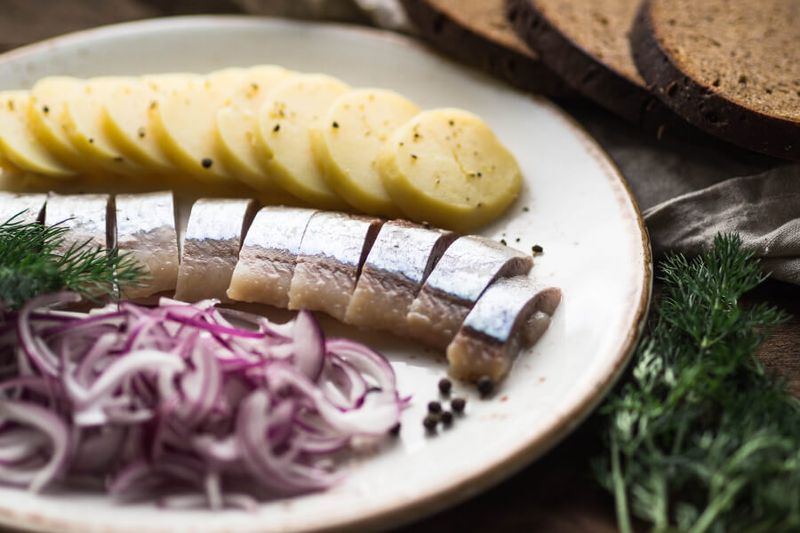 Visas are usually only required for long stays
Visitors from Australia, New Zealand and the United Kingdom do not require a visa to enter Iceland. Other nationals are advised to consult this list to see if they need one to be issued before they travel. In the unlikely event that you plan to stay longer for than three months, the requirements are different. One law that could affect your travel is that whale products are legal in Iceland, but illegal in the EU, so do not purchase them if you're travelling on to a member state.


Wrap up warm and explore safely
Chances are you already know that Iceland, sub-polar and situated in the North Atlantic, does not call for shorts and T-shirts in your suitcase. In addition to waterproof, windproof clothing, be sure to pack a sturdy pair of walking boots if you plan to embark one of Iceland's many fantastic treks or hikes. The coastline can be perilous, so steer clear of open water and rocky edifices. The good news is that this is all common sense – and Iceland has a couple of neat innovations to deal with its cold weather, such as subterranean heating systems that make sure its downtown roads and pathways don't ice over.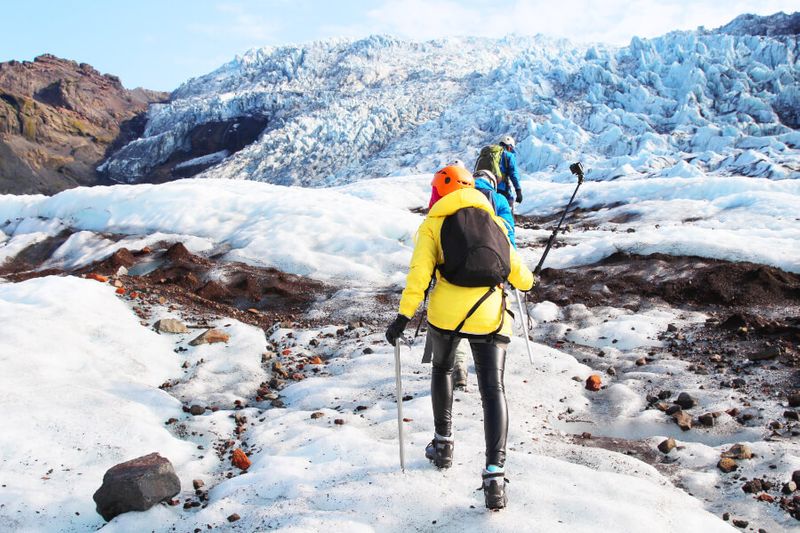 Keep fuel in the tank and budget for insurance
Renting a car in Iceland is an expensive but rewarding experience. The insurance cover required against the elements will be a significant cost and petrol isn't cheap, but it is easy to refuel at self-service stations thanks to the petrol card payment system used as standard. Make sure you know your petrol card's PIN for when there's no attendant to help you – and refuel whenever you get the chance, because one downside of being on the open roads and surrounded by breathtaking landscapes is that petrol stations can be few and far between. The stations with shops attached will often serve fresh produce, which can break up a journey into the wilderness nicely.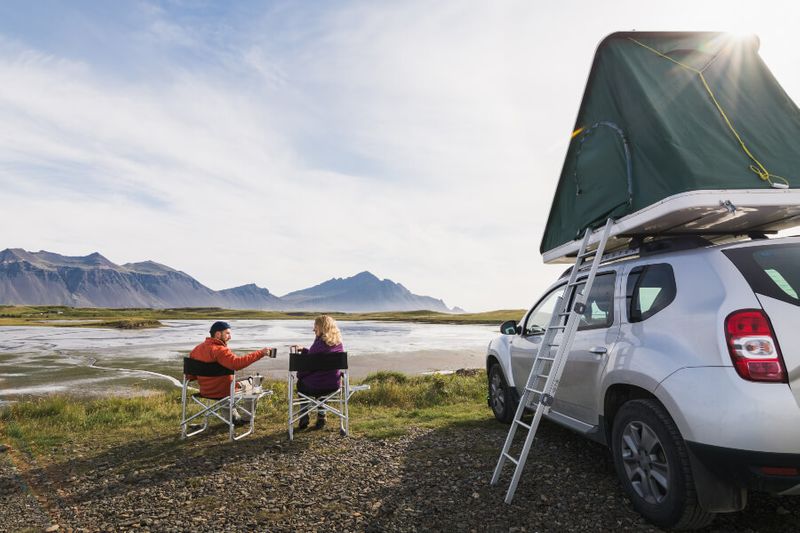 Shower before you swim
This is an important local custom – while Iceland's many hot pools are communal and open to all, there is also a requirement that their patrons take a full shower with soap before donning their swimwear and using the facilities. This is to minimise dirt and bacteria and to enable the sites to use a minimal amount of treatment in their water. All in all, it makes for a more refreshing experience – as does the short walk outside before you hop in.
Prepare for some late nights
People dine late in Iceland and stay out later – this is partly because its location means the sun often rises and sets relatively late, and also because Icelanders love their nightlife. Locals tend to eat dinner at about 8 pm and many bars don't shut until 4 or 5 am. Icelanders are also very relaxed about their bodily functions, so if dining or general conversation features more auditory noises than usual rest assured that it's all part of the egalitarian local culture.