Even this Icelandic slice of smalltown life has its panoramic views
Both an area of unspoiled natural beauty and a window into Icelandic culture, Stykkishólmur forms part of Iceland's expansive western peninsular. There is plenty for visitors to enjoy: history buffs can chart Stykkishólmur's evolution into a modern town from its 16th-century beginnings as a trading post, while those in search of the great outdoors can navigate its diverse terrain and waterways.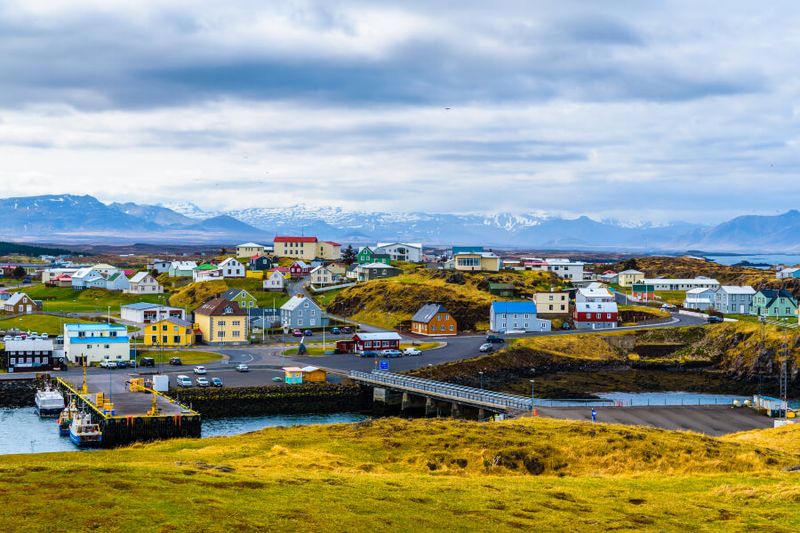 Whether you're arriving across land or by boat, two of Stykkishólmur's top destinations are its Volcano Museum and Library of Water. Ten minutes' walk apart in the town centre, they each tell the story of Iceland through the elements. Admission to the Volcano Museum is ISK 900 (A$10) for adults and showcases the collection of volcanologist Haraldur Sigurðsson, which examines not only the geographic impact of volcanoes but also their influence on art and culture. The Library of Water distils 24 pillars of Icelandic glacial water as its the centrepiece, placing them at the focal point of an exhibition that displays not only their natural beauty through refraction across a rubberised floor, but also documents the history of Stykkishólmur's own climate and raises awareness about water scarcity – all for ISK 700 (AU$9). The Norwegian House completes the triptych of Stykkishólmur's museums, its history lesson ensconced in two storeys of dark, imported wood from Norway. Insides, the house's traditional layout and 19th-century furnishings have been recreated, along with a shop selling local produce and souvenirs.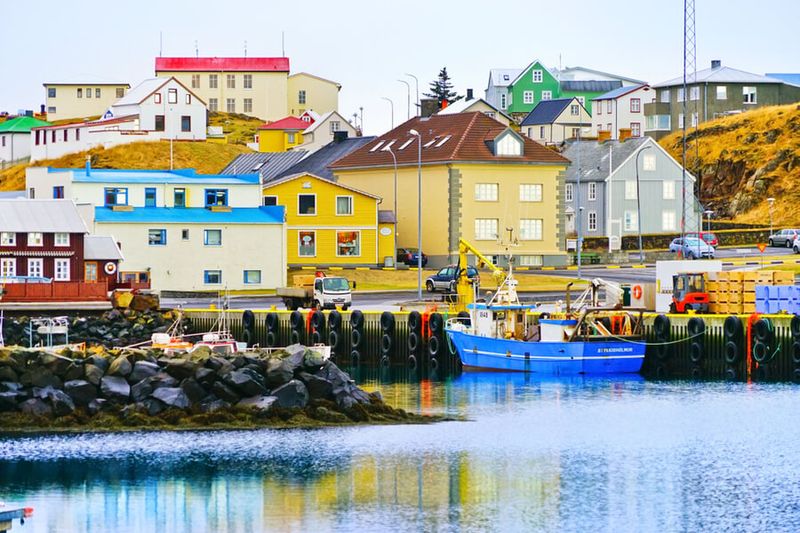 The Norwegian House's second-storey view gives a glimpse of what Stykkishólmur offers beyond the horizon, its stunning harbour views only part of a consciously well-preserved natural landscape. After becoming the first community in Europe to be awarded an EarthCheck Certification, which recognises sustainable development and sustainable tourism, Stykkishólmur's harbour garnered a prestigious Blue Flag Award and the town has removed plastic bags from circulation. All this means that whether you decide to go kayaking in the surrounding Breiðafjörður fjord, hike up Helgafell mountain to have a wish granted in keeping with Icelandic folklore, or maybe just relax in the indoor and outdoor Stykkishólmur swimming pools and hot tubs, the surrounding area is maintained to the highest ecological standards. The swimming pools cost 850 ISK (A$10) for adults but are fun for all the family, with slides and activities for younger swimmers, too.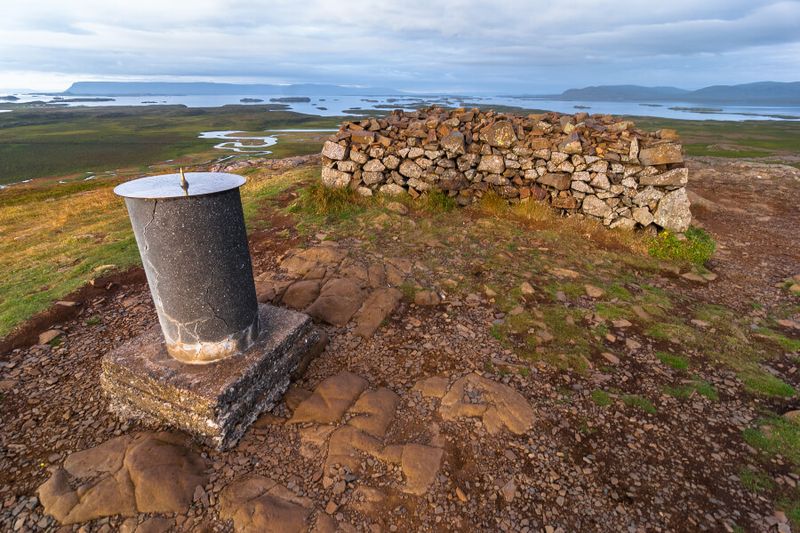 Back on dry land, without a doubt, the most impressive man-made structure in Stykkishólmur is Stykkishólmskirkja, a church built in 1990 that comprises of a swooping bell tower designed to mimic a whale, while inside its suspended lights and stellar acoustics carry the tune of concerts and recitals throughout the year.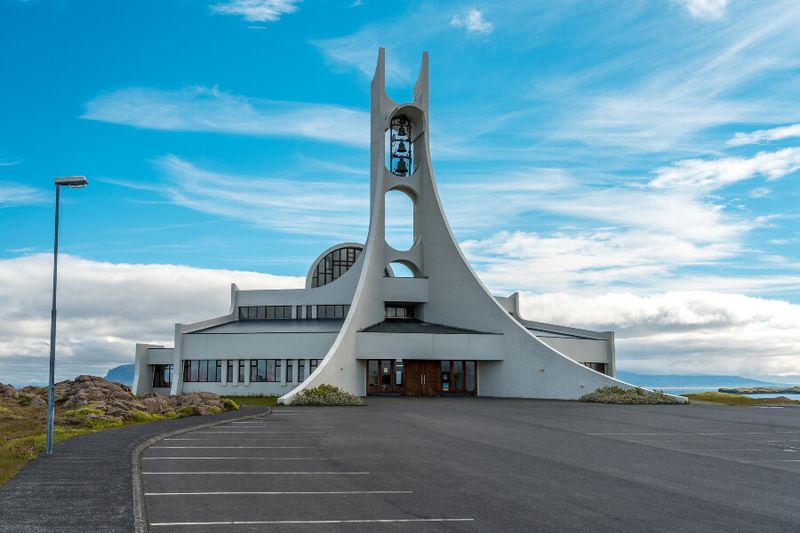 You should also make some time to try to local cuisine before you go. Early arrivals may wish to pick up something at the Nesbrauð for breakfast or lunch, while the fine dining of Narfeyrarstofa is many visitors' top pick for the main meal. Finsens Fish & Chips is another popular choice: a step up from the many tasty fast food options for anyone who wants to support the local economy and sample a dish that, like Stykkishólmur, is North Sea-fresh.