The world's longest river has been sustaining Egypt and northern Africa for millennia
The mighty Nile has been the lifeblood of Egypt since antiquity. Its fundamentality is frequently referenced in ancient literature and some experts believe it may have been used to transport materials thousands of kilometres for the Pyramids of Giza. Today, a staggering 95% of the Egyptian population depend on the river and live close to its banks, making the Nile Valley one of the most densely populated areas in the world. It's also the world's longest river, stretching a 6,695 km from north to central Africa.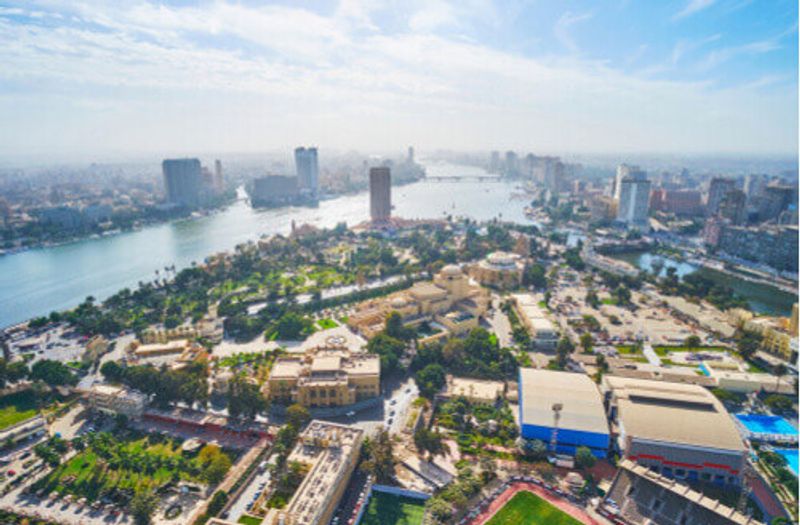 While the Nile is synonymous with Egypt, the river spills into 10 other countries, from Tanzania in East Africa, north through Uganda, the Democratic Republic of the Congo, Rwanda, Burundi, Ethiopia, Kenya, Eritrea, South Sudan and Sudan before travelling up the centre of Egypt and emptying into the Mediterranean. Along the way, the river passes through arid desert, transforming dry and lifeless land into lush oases. The southern Egyptian city of Aswan is the perfect example of this; it's one of the driest and sunniest places on earth, where summer temperatures regularly exceed 40 degrees, yet it sustains a population of roughly 300,000 people thanks to the water source.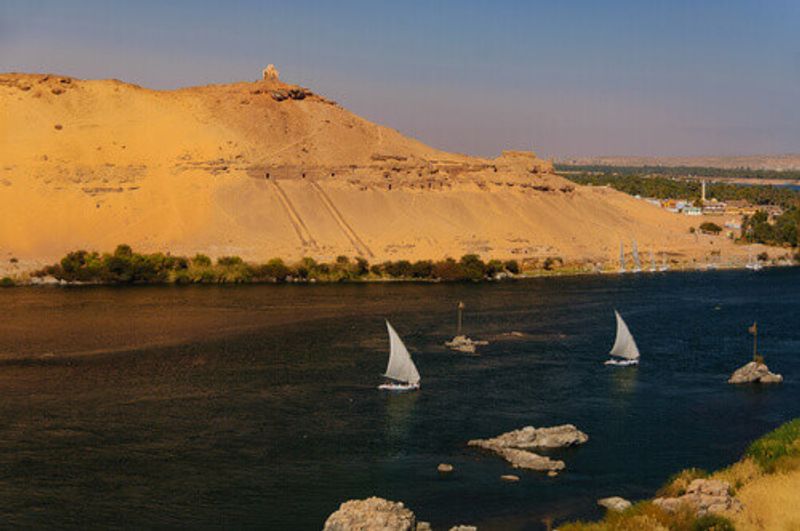 Thousands of years ago, the Nile wasn't revered for giving life as it is today. It didn't even have a name, simply referred to as 'the river' in literature and reliefs (Egyptian wall sculptures). However, the annual akhet (inundation season) of the Nile was deified as a minor god named Hapy and as the flooding allowed crops to grow and nourished the land, Hapy became known as a fertility god. In 1976, the Aswan Dam was built to prevent destruction from the yearly akhet and the Nile River hasn't flooded since.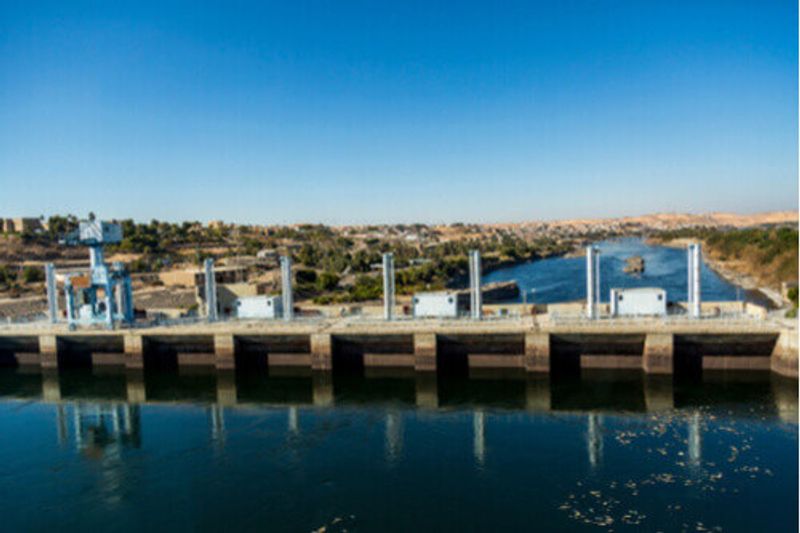 Ancient Egyptian life revolved around the Nile, whether the people recognised this or not, so it's no coincidence many of the country's most important monuments sit close to the river. Sights like the Kom Ombo, Edfu and Philae temples and the grand Abu Simbel complex are all popular shore excursions on a Nile cruise.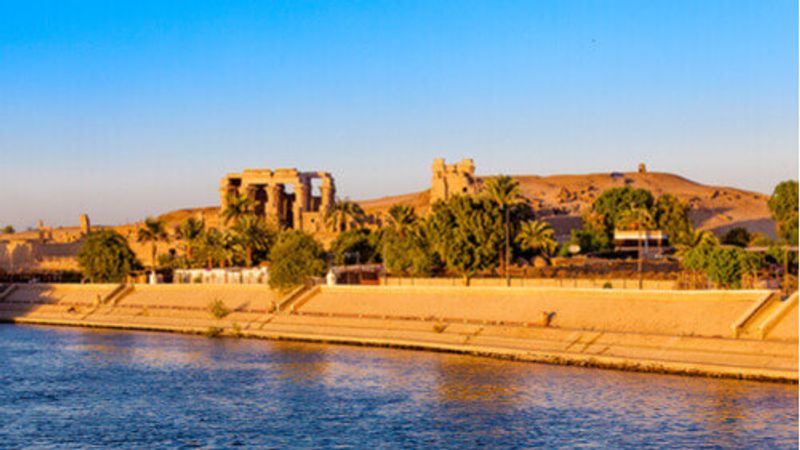 The best way for visitors to experience life on the Nile is on a felucca cruise. These traditional wooden sailing vessels are primitive and often lack amenities, but are a relaxing way to take in the sights of the Nile Valley. Cruise past palm trees and vibrant Nubian villages, large cities and agricultural land. Watch the locals cool down on the river banks or cast a line in search of fish. If you're lucky, you may even spot one of many creatures that call the freshwater river home, such as Nile crocodiles and monitor lizards. Felucca boats are often crewed by Nubians, an ethnic group indigenous to Sudan and southern Egypt, so your sailing trip makes for a great opportunity to learn about local culture.