Situated between Central and Southeast Europe, the Pearl of the Adriatic holds a host of attractions for all travellers.
Picturesque beaches, pristine national parks, ruins that date back to first century Roman times, the draw of Croatia is undeniable. As a multi-dimensional destination, it's become a top choice of travellers eager to explore this Balkan hotspot that's home to a number of enchanting towns, each with its own distinct identity and character.
For the island hopper:
Believe the Instagrams. Croatia's stunning Adriatic sea (all 1,777 kilometres of it)) is indeed a sight to behold. With 1,246 islands and islets, it remains one of the most popular places to explore via sailboat which Dubrovnik-based Alexandra Schmidt, founder and blogger of The Mindful Mermaid Blog highly recommends. "Croatia has so many amazing islands, and probably one of the best ways to see them is by sailing. This way you can pick three or so islands and take in the relaxed, Dalmatian lifestyle. If you have a car instead, I would definitely recommend heading over to the island of Mljet. It is considered to be the "greenest" island in Croatia, and it even has a national park. Here you will find a lake on the island, and an island within the lake that has a monastery!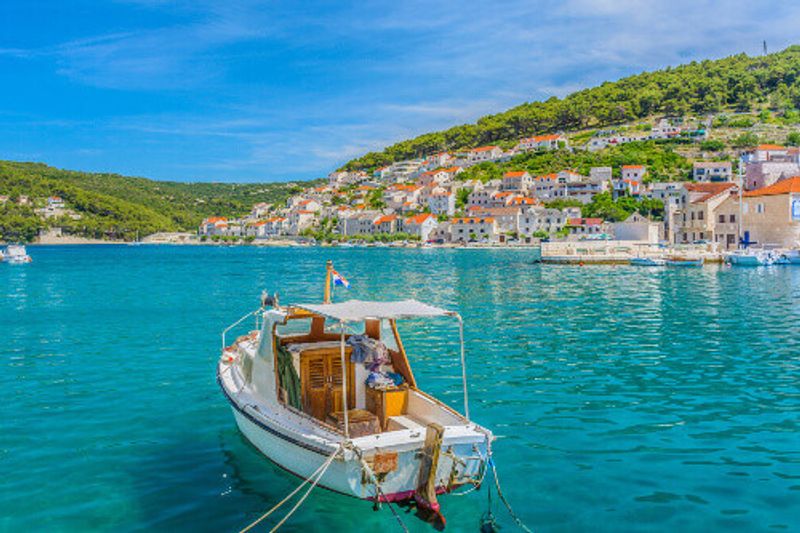 For the gastronome:
Thanks to Croatia's diverse regions and foreign influences, Dalmatian cuisine is anything but a homogenous affair. While in Croatia, Alexandra singles out local favourites to try. "Along the coast of Croatia I would recommend trying black risotto, which is seafood risotto that is mixed with squid ink to make it black. There is a popular pastry called burek (it can be sweet or savoury) that you can find for cheap in all the bakeries. For meat lovers, you can find peka which is basically meat slow-cooked with potatoes under the bell. If you are vegan or vegetarian, you will find many fresh veggies and risottos that you can also indulge in.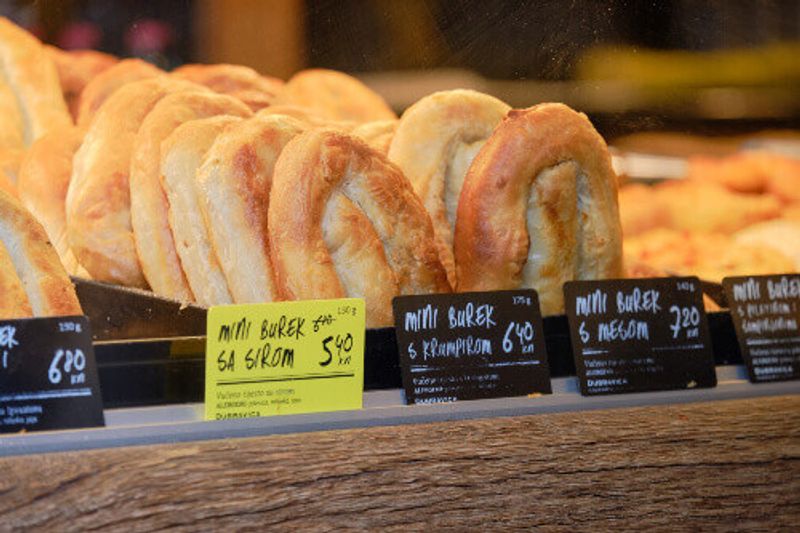 For the eco-conscious traveller:
With the effects of climate change becoming more apparent, it can feel like quite a luxury to travel halfway across the world. For the traveller who wants to give back and lower their carbon footprint, Alexandra has a few recommendations. "There are a number of things tourists can do to mitigate their eco-footprint. The first is if you travel to Croatia by plane, consider off-setting your carbon footprint. Some airlines offer this option, or there are separate programs you can pay as little as US$5 to do so. When on the ground, try to support the locals as much as possible. Stay in a family-owned apartment outside the city centre. Head to the market and buy directly from the farmers. Support the small shop with hand made souvenirs and Croatian-made products. Look for restaurants that use locally-sourced food, as many places will actually import seafood, which makes no sense! Finally, please try to avoid plastic, and ask locals where to bring your recycling. When tourists trash the beaches it all ends back up in the sea!"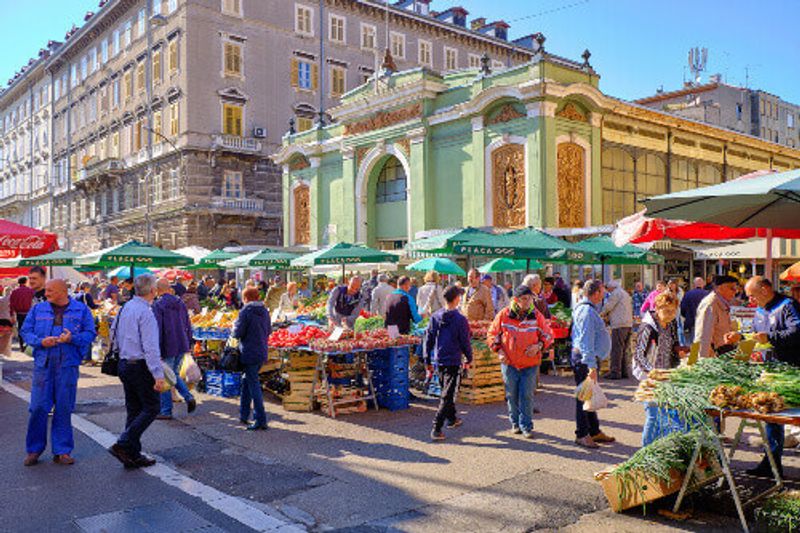 For the party-goer:
Popularly known as the Adriatic's Ibiza, Croatia's party scene has earned itself a reputation as a nightlife hotspot for its over the top superclubs, festival calendar and swish waterfront bars. In Dubrovnik, it's hard to miss Culture Club Revelin (https://www.clubrevelin.com/) located inside a 500-year-old medieval fortress with a roster of superstar DJs regularly helming the decks. In Hvar town, globetrotters descend on the sunny island every July for the Ultra Festival Party. Otherwise, institutions like Carpe Diem (http://www.carpe-diem-hvar.com/) and Hula Hula Hvar (https://www.hulahulahvar.com/) are popular hangout spots, especially during the busy summer months.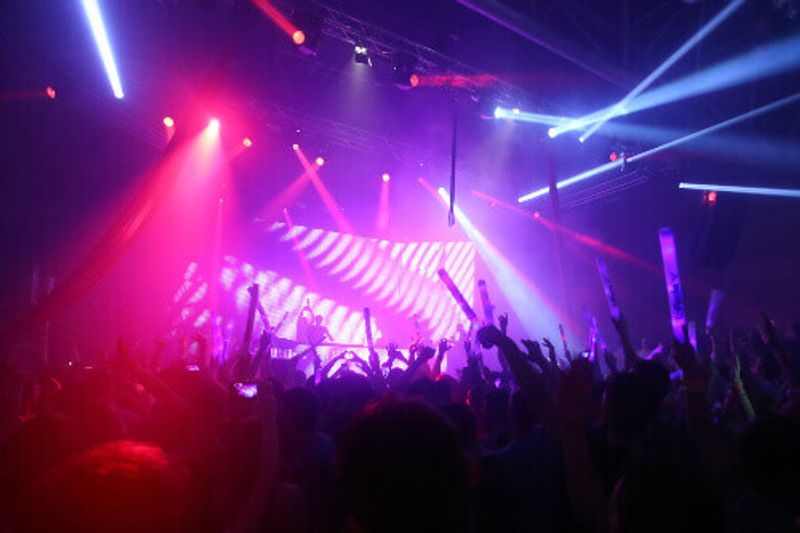 For the wine lover:
While there are more than 300 geographically defined wine districts in Croatia, its vintages have remained largely underrated, until recently. For wine connoisseurs, a must-try is Croatia's Tribidrag (or Crljenak Kaštelanski) varietal, incidentally, the parent grape of Croatia's most popular red wine, Plavac Mali, a rich full-flavoured tipple found to be identical to Zinfandel (aka Primitivo). In Zagreb, navigate to Vinoteka Bornstein (http://www.bornstein.hr/en/home/) where rare Croatian wines and truffle products are housed in a 200-year-old brick cellar, and tasting flights can be organised ahead of time. In Korcula and Hvar, order the homegrown varietals grk and bogdanuša, and in Zadar, look for the Babić grape, a native Croatian grape that produces a tannin-rich red wine.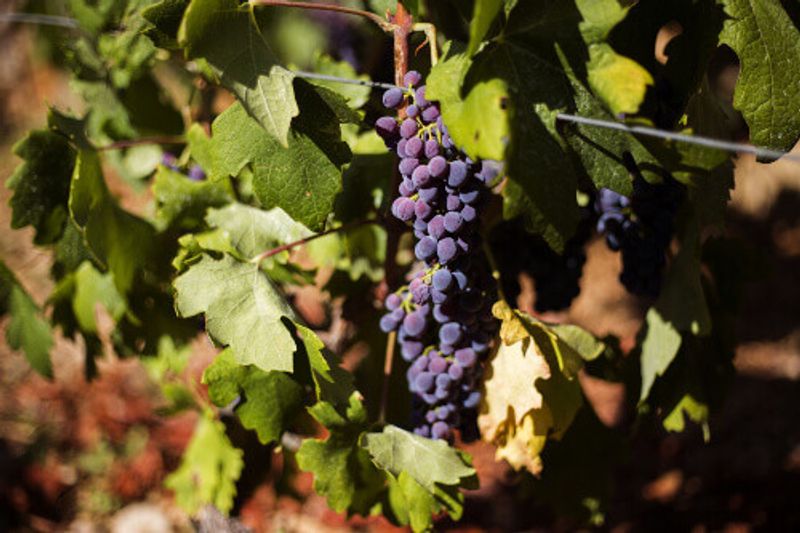 For the nature lover:
Croatia's diverse flora and fauna makes it a treasure trove for nature-loving travellers. Besides the mesmerising scenic views found almost everywhere, they have 10 pristine national parks waiting to be explored. The most famous is the Plitvice Lakes National Park located in Central Croatia. With 16 terraced lakes joined by stunning waterfalls and fringed by limestone canyons, its beauty is best taken in from any of the numerous hiking trails or via a boat excursion for a more leisurely way to admire the 12 upper lakes and 4 lower lakes. Closer to Split lies the emerald lakes of Krka National Park. Equally beautiful with seven breathtaking waterfalls – look for the Skradinski Buk waterfall flanked by watermills – and an abundence of wildlife. For bird lovers, visit during the spring and autumn migrations where numerous birds of prey can be spotted including the peregrine falcon.