From poutine to national parks, Canada is a traveller's paradise
Stretching more than half of the Northern Hemisphere and across six time zones, the Great White North is the world's second-largest country – and a magnificent one at that. Whether you're a city dweller, energised by bustling streets and high-rise living, or prefer to get off the grid and into the wild, Canada has ample to offer. Live the laid-back lifestyle in Vancouver or jump from eatery to distillery in Toronto, before heading deep into the rugged Rockies.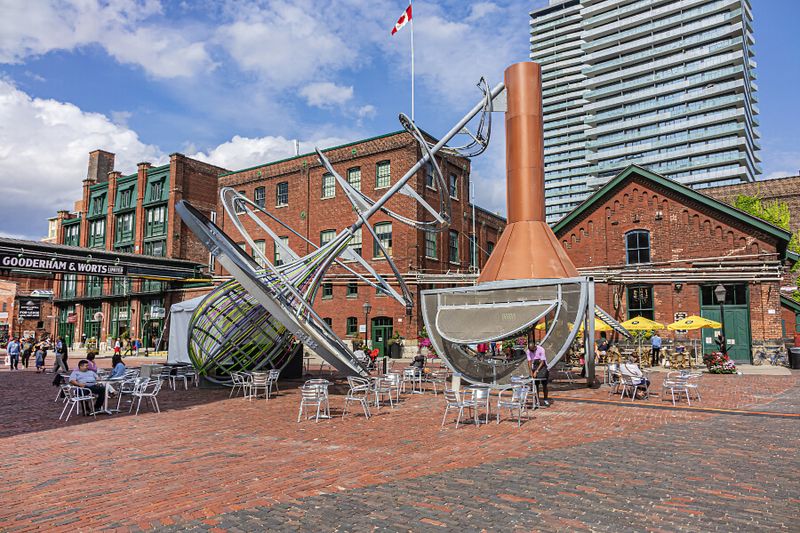 Along with its staggering sights, the country is a joy to explore year-round, with seasonal weather patterns catering to every visitor. 


Here, a first timer's guide to Canada.
Research when to go
There's no bad time to visit Canada – the best season simply depends on what you want to see and do. Summer (June–August) is the busiest time of year, thanks to the abundance of warm-weather activities on offer and the opportunity for exploration. Keen fisherman and boaters can head out on the water while the weather is balmy, and wildlife watching peaks from summer through to mid-autumn (October). Other popular activities during this period include mountain biking, hiking, camping, and white water rafting.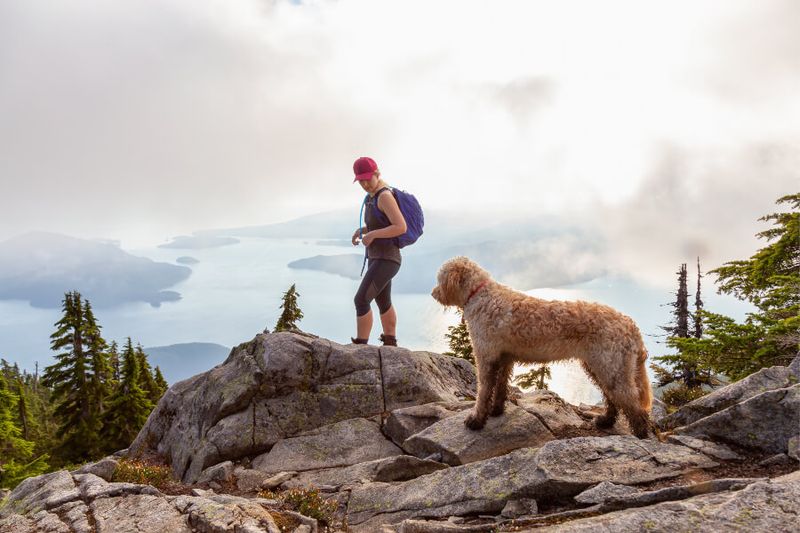 When the mercury drops, attention country-wide turns to the ski season. People flock from around the world to hit the powdery Canadian slopes, with Whistler-Blackcomb and Lake Louise among the most popular. Quebec's Mont Tremblant is eastern Canada's best ski resort, with stunning chalets and runs galore. Après anyone?
An animal-lovers paradise
On a list of the world's best wildlife destinations, Canada would challenge for a top spot. The country is home to an estimated 80,000 flora and fauna species, including blue whales – the largest animals on earth. It boasts a huge array of mammals, from wolves to moose, bears and bighorn sheep, many of which reside in the 41 immaculate national parks dotted across Canada.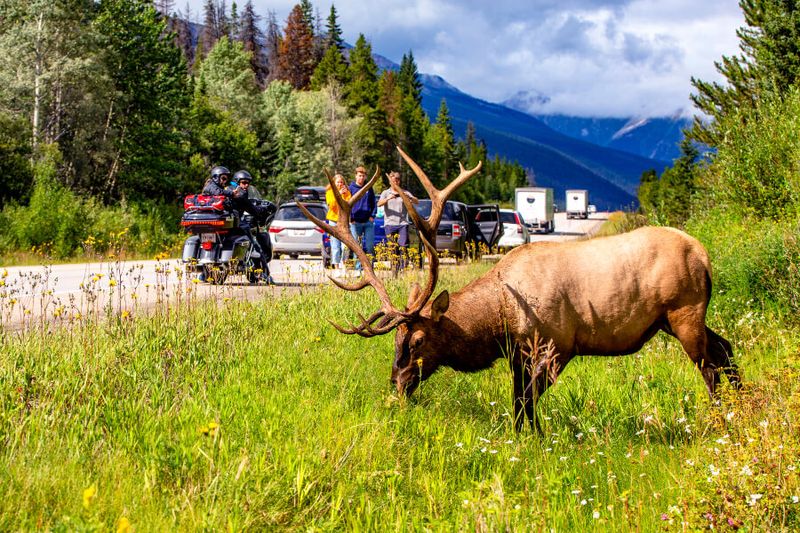 Your best chance of spotting bears and wild deer is with a trip to the Canadian Rockies – a segment of the North American mountain range which straddles the Alberta-British Columbia border. Smaller towns like Golden are ideal, thanks to their low population density and abundant forest, but elk sightings are common all throughout the region – even in popular destinations like Banff. 


The far-northern town of Churchill is the polar bear capital of the world, so if you dream of watching these furry creatures in the wild, this is one place to add to your bucket list. 
Pack your best camera
Canada has some of the most jaw-dropping landscapes in the world, from dreamy snow-capped mountains to glacial lakes in bright turquoise hues. In fact, it's hard to take a bad photo of the Canadian wilderness. Nevertheless, this is one destination worth capturing in high definition. Before purchasing a new camera for the trip, consider what you'll be photographing – people or animals, cities or natural sights. A GoPro is a great option for those looking to capture video footage of their journey.
If you'd prefer to save your money for the holiday, most new smartphones are equipped with fantastic, high-megapixel cameras. Get familiar with your camera settings before you go, to ensure you can take the best shots possible.
Attend a sporting match or two
Sport is a big part of life in Canada, with different codes played at different times of the year. Ice hockey is by far the most well-known, and the Canadian national teams are historically the world's most successful. The National Hockey League (NHL) is comprised of 31 teams (7 from the United States) who usually compete between October and April, leaving a large window for travellers to attend a game. Basketball and curling are the other most common winter sports in Canada, while lacrosse is the official sport of summer.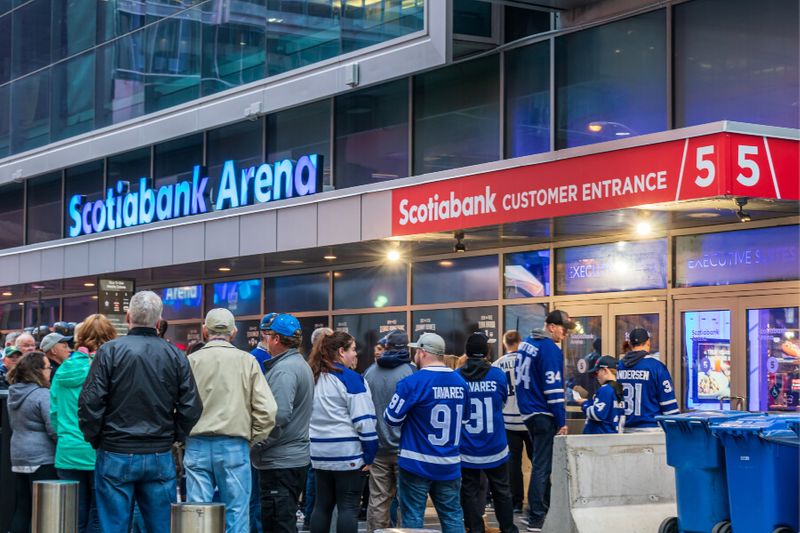 Try all the local delicacies 
Canada is home to a host of interesting menu items – both sweet and savoury. Perhaps the most famous is poutine, a hearty hot chip dish smothered in gravy and topped with cheese curds. Quebec is the proud home of poutine, but renditions can be ordered across the country and are particularly satisfying after a long day on the ski slopes. Vegetarians and vegans won't be short of options in Canada, with fresh produce available nation-wide and plant-based eateries on the rise in major cities.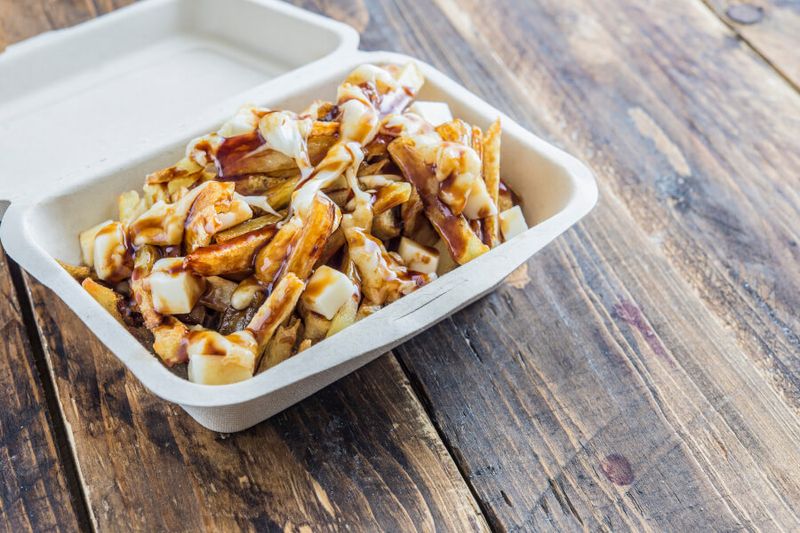 For dessert, indulge in a butter tart or a flat, fried dough with fixings like cinnamon sugar, nutella and crushed Oreos from Canadian institution BeaverTails.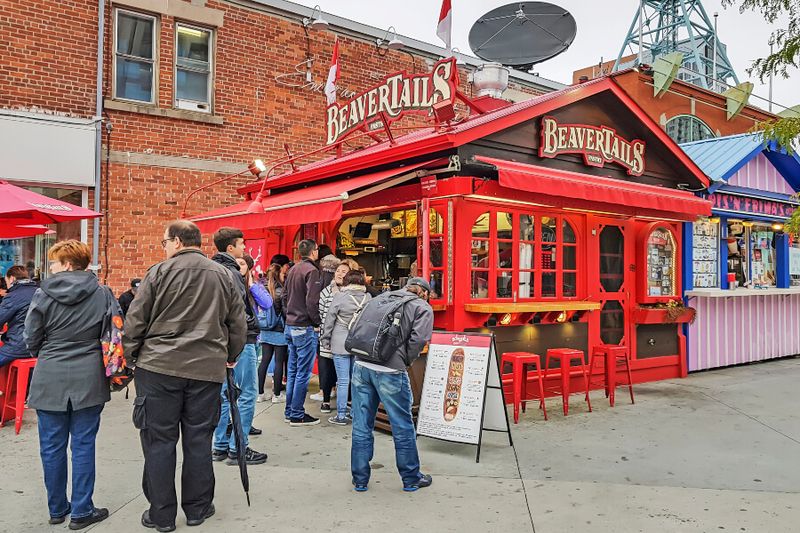 Brush up on your French when heading east
While Canada is officially a bilingual country, with both French and English official languages, there's one province where francophones are the majority – Quebec. French is spoken by approximately 78% of Quebecers, with 45% of the population identifying as bilingual. In Montreal, that percentage is even higher. But while French is spoken across Canada by a sizable minority, there are two main dialects: Acadian French, favoured in Nova Scotia and the maritime provinces, and Laurentian French, spoken in Quebec. To make matters more confusing, both differ from the French spoken in France.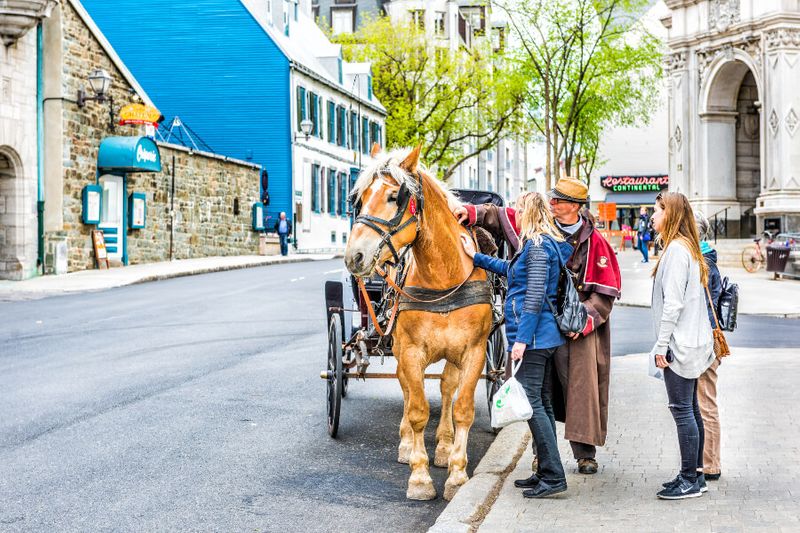 If you're planning a visit west, brush up on your french salutations. Many people will speak English, but your experience will be much richer if you embrace their language. 
Travel overland
While Canada's expanse can make flying an attractive option for travellers, there's no better way to explore than by road. Travelling overland allows visitors to visit all of the region's best sights and hidden gems, with the flexibility to detour when desired. Many of the best sights are hundreds of kilometres from an airport, making it impossible to experience places like Moraine Lake or Athabasca Glacier without first earning them on the long, winding drive through the Rockies.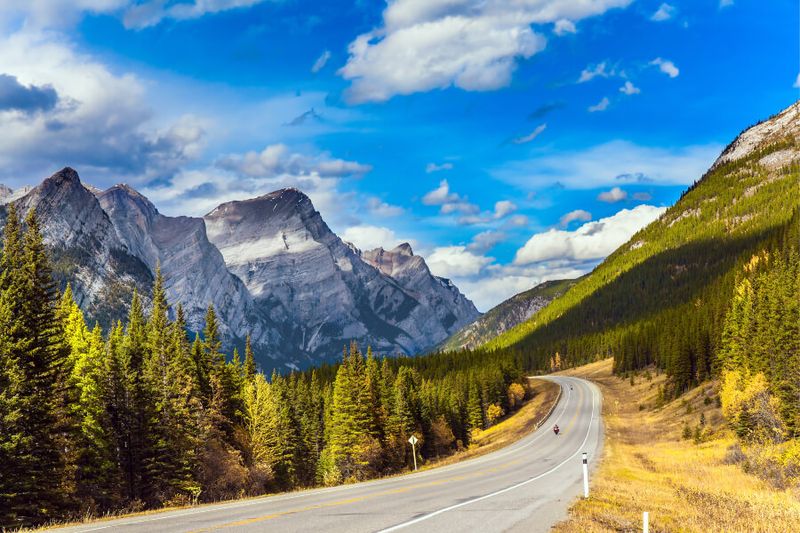 Rail is another rewarding way to experience Canada, with the Rocky Mountaineer offering passengers panoramic views of the rugged scenery as it zigzags through the mountains. 
Handy Tips
Plugs: Type A or B (two straight prongs, or two straight prongs and one round)
Public toilets: Purpose-built public toilets are relatively uncommon; roadside stops, fast food joints and cafes are best on the go, along with shopping centres and public transport hubs.
Money: Canadian dollars (approximately AU$1 = CAD$0.89). ATMs can be found all over the cities and dotted through small towns. 
Tipping: Much like the US, gratuities are generally expected in Canada. A tip of 15% is common in restaurants, with 10% for a below-average experience and 20% for an exemplary one. A couple of dollars is standard at bars and for porters or housekeepers.