This coastal destination is a must for lovers of sun, sea and sightseeing
With its crystal blue waters and thriving seafront, Nha Trang is a draw for both intrepid backpackers and holidaymakers who want to get away from it in style. Its 6 km of unbroken coastline is home to stunning white sand beaches and numerous excursion tours, an open invitation to explore its offshore islands and plunge the depths if you're into diving.
Nha Trang's nearby form an instant getaway. Among its best known is Mieu Island, where a man-made dam preserves an impressive variety of local sea life, with domestic and native species bred in different portions of its waters.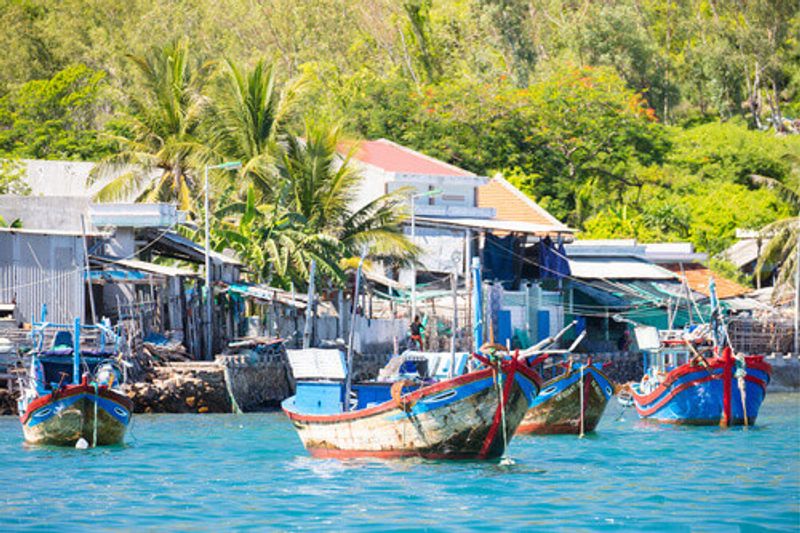 Hon Tre, the largest of the Nha Trang's islands and linked to it by the 3 km Vinpearl Cable Car route, has become a luxury tourist destination during the past decade. Nature lovers can hike the hills of its rolling green forest, while those seeking more modern adventure can head to the Vinpearl Amusement Park. The VND800,000 (A$50) entrance fee includes a return fare for the cable car and grants access to a complex containing numerous rides, a shopping mall and more.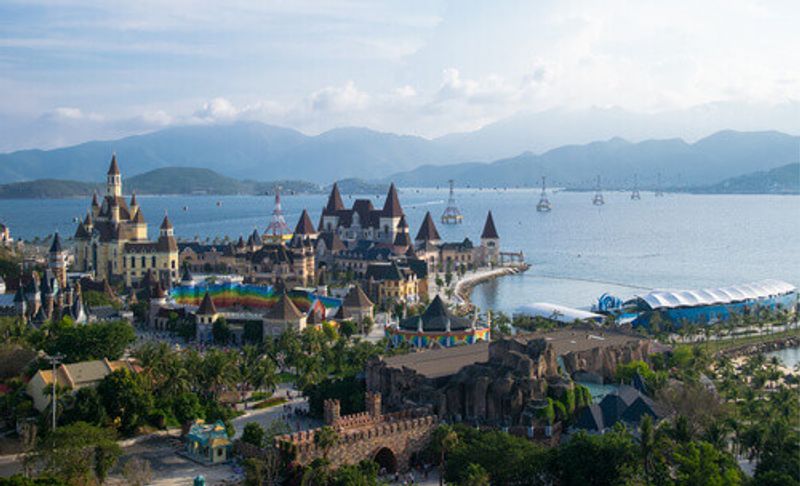 Another popular island is Hon Mun, located 10 km from Nha Trang but a must-visit for fans of snorkelling and diving. Its coral reefs can be found in bays punctuated by black cliff faces and caves. A marine conservation project since 2001, Hon Mun is a sanctum for hundreds of species of coral, alongside aquatic and avian life. Visitors not keen on going for a swim can witness its underwater beauty by taking a tour in a glass-bottomed boat.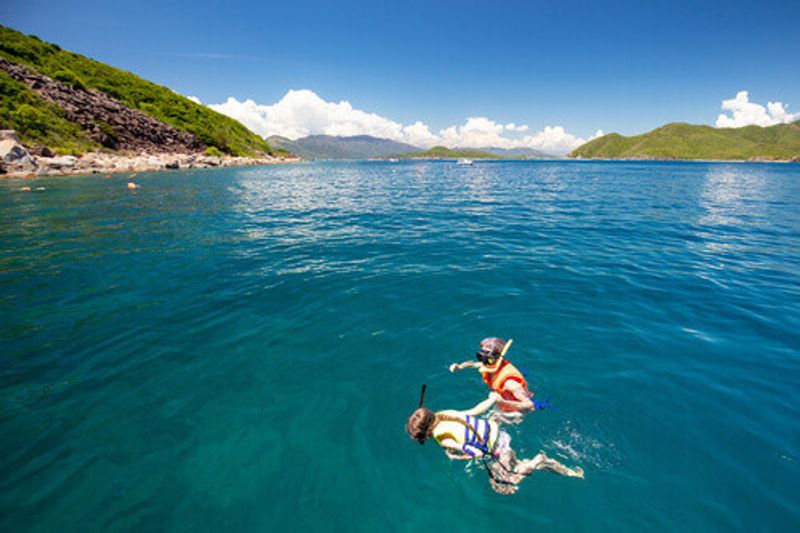 Back on Nha Trang, there is plenty of local history and cuisine to explore and sample, along with bustling nightlife. The Po Nagar Cham Towers are arguably the most impressive monument to the Champa Empire, built between the 7 and 12 AD. A three-storey place of worship for the Cham people, its ornate carvings honour the goddess Yan Po Nagar. A short walk from the Tran Phu Beach, visitors tend to spend some time navigating its grounds to learn more about Nha Trang's history, while other local religious monuments memorialise a range of faiths, from French Catholicism (Nha Trang Cathedral) to Buddhism (Long Son Pagoda), revealing even more about the different eras of Nha Trang.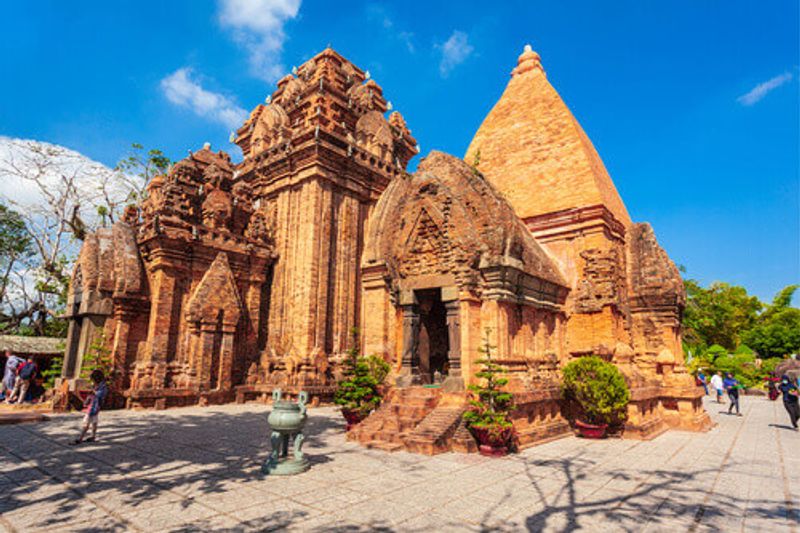 As darkness falls, the Nha Trang Night Market becomes a hub for shopping and food. Open until 11pm, here you can sample local cuisine such as seafood bánh canh dishes. For live music and a more boisterous atmosphere, head to the ever-popular Sailing Club, while the Makaï Lounge offers cocktails and hookahs. There are also more authentic dining experiences: Lac Canh equips customers with their own charcoal grill on which to cook their choice of meat or seafood, while Yen's serves up a traditional but relaxed environment in which to savour rice and noodle dishes. Take your pick at the end of a day exploring one of Vietnam's most overlooked but richly cultured cities.