This sprawling national gem boasts the highest density of leopards in the world and is a must-see for any animal enthusiast
A safari through national parkland sits at the top of many bucket lists. While Sri Lanka typically conjures up images of picturesque coastline and sprawling tea plantations, it is also home to 60 wildlife sanctuaries and 22 national parks, packed with animals often associated with Africa. One highlight is going on a safari through the famous Yala National Park which has a well-deserved reputation as the country's most popular site for wildlife spotting.
Located on the southern coast of Sri Lanka, Yala stretches across 979 sq km and backs onto the Indian Ocean. It was designated as a wildlife sanctuary at the beginning of the 20th century, however, under the British rule, it was utilised as a game hunting reserve by the elite. Thankfully, Yala National Park is now bound by strict regulations to ensure its inhabitants are protected and can live freely.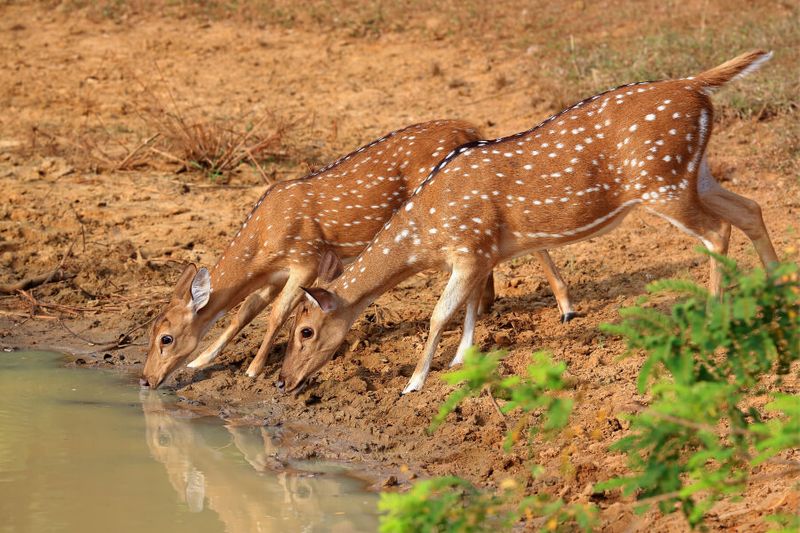 Yala is divided into five separate blocks; block one is the most popular due to its proximity to the town of Tissamaharama. The climate of the national park is highly variant and is equipped to accommodate different animals and their habitat requirements. A safari drive through the park is the perfect way to experience this geographic diversity; watch it change as you traverse the landscape, from semi-arid areas to lush greenery and fresh lakes, each hosting an array of wildlife that call the park home.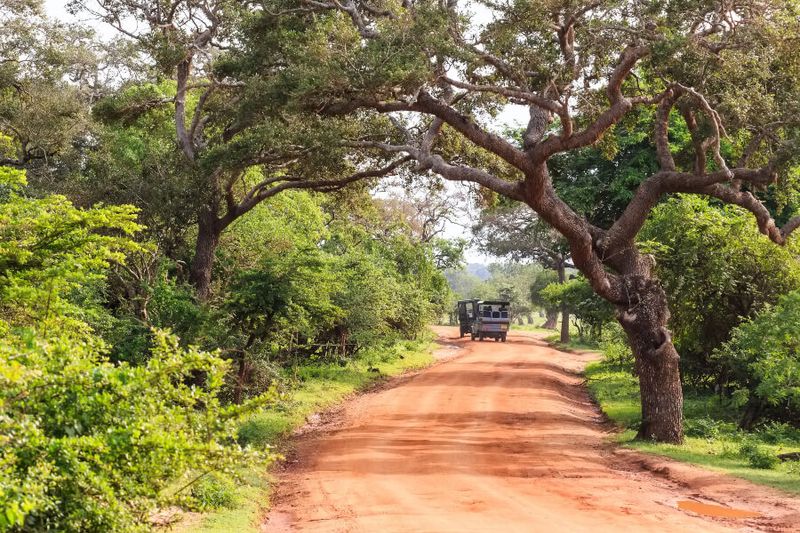 Over 44 different mammals and 200 bird species have been documented here, including Asian elephants, sloth bears, jackals, peacocks and spotted deer. Only the sharpest of eyes can spot animals on a game drive, so be sure to keep your attention focused at all times. Yala also contains the highest density of leopards anywhere in the world. While the big cats are stealthy and nocturnal by nature, the chances of sighting a leopard here are far greater than in the enormous nature reserves across Africa.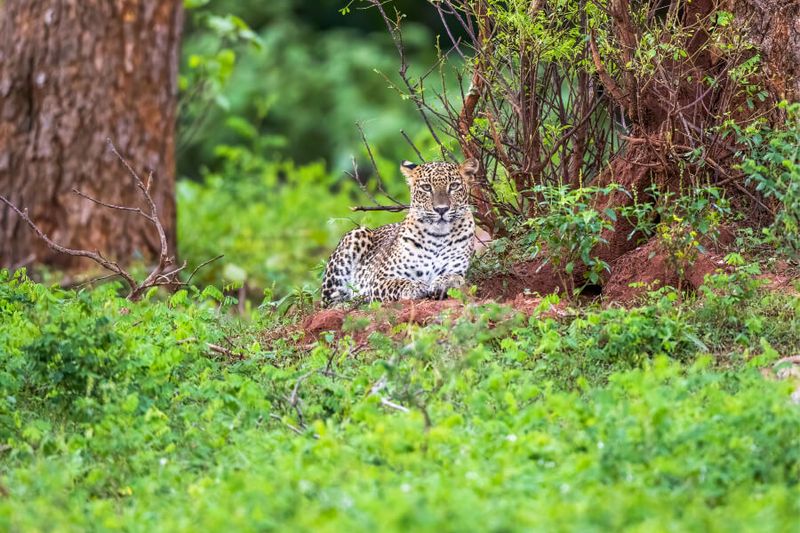 In addition to its wildlife, Yala National Park is also the home of an obsolete Buddhist settlement known as Sithulpawwa. Experts believe that Sithulpawwa, or 'the hill of the quiet mind,' would have welcomed over 12,000 pilgrims during its operational years. The complex once included multiple places of worship, but the Rock Temple is the most significant. It's still open to visitors and offers stunning panoramic views of the national park.