Barcelona is a cosmopolitan dream, alive with history and Catalonian charm
Beautiful Barcelona is one of Europe's premier destinations and by far the most popular in Spain. This stunning coastal city on the northeast of the Iberian Peninsula has everything a traveller could wish for, including beaches, markets, world-class eateries and remarkable architecture. Many flock to the city at the first sign of summer, but Barcelona offers around 300 days of sunshine every year.
Explore the Catalonian capital a peu (on foot) to immerse yourself in its gothic-meets-art nouveau streets, or jump on the metro and zig zag your way through its trendiest neighbourhoods.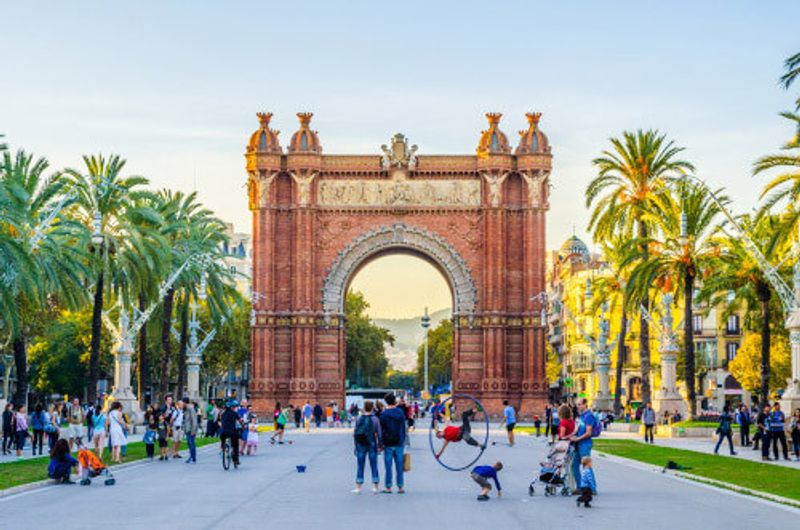 Begin your adventure with a walk down Las Ramblas, the de facto heart of the city. Starting at the Plaça de Catalunya and running for 1.2km down to Mirador de Colom, this famous bulevard (boulevard) is dotted with cafes and kiosks, and jam-packed with people from morning to night. Along the way, admire the sublime mix of architectural styles, with influences dating from its conception in the 15th century, to modern times. This section of the city is home to many other attractions, such as the Liceu Opera Theatre and La Boqueria market.
While La Boqueria is by far the most well-known, Barcelona is home to dozens of other food markets to delight even the fussiest eaters. Venture beyond Las Ramblas and you'll find gems like the Mercat de la Llibertat and the Mercat de Sant Antoni, brimming with fresh fruit, veg and marisc (seafood), sans the overwhelming crowds.
When it comes to food, many visit Barcelona with a bucket list of Spanish dishes to tick off, and while restaurants have come to cater to these requests, most aren't typical of Catalunya (Catalonia).
This autonomous community in the northeast, of which Barcelona is the capital, has a rich history predating the formation of Spain. In fact, along with their own foods and traditions, the people of Catalonia speak a completely different latin-based language known as Catalan. If you want to experience authentic Catalonian cuisine, swap out regular paella for arròs negre (squid-ink rice with seafood), and choc-dipped churros for xuixo (deep-fried pastry filled with custard). Local guides will happily point you in the direction of great restaurants, but none are older and more traditional than Can Culleretes.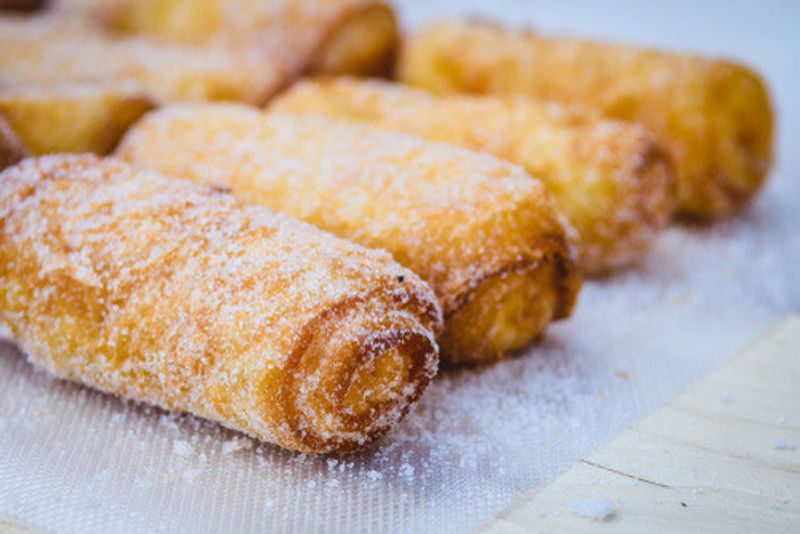 Barcelona goes hand in hand with Gaudí, and no visit is complete without a tour of his most famous architectural works. The master of Modernisme (Catalan Modernism) left his unmistakable mark across the city on everything from private residences, to public places and city buildings. If you only have time to see a few, prioritise Casa Batlló, Parc Güell and Gaudí's most famous project, La Sagrada Família – a true masterpiece over 150 years (and counting) in the making.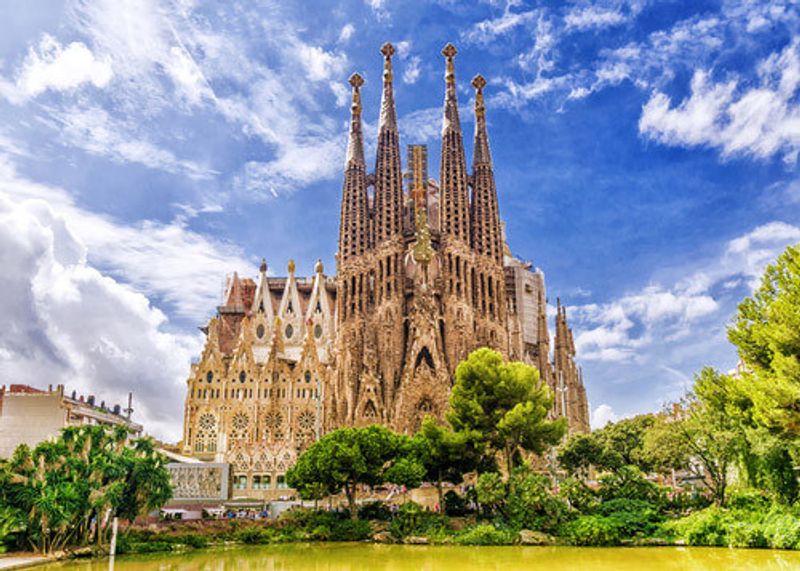 After a long day of perusing Barcelona's greatest hits, kick back with a cocktail at La Barceloneta. The city's busiest beach boasts golden sand and temperate blue waters, attracting big crowds every summer. For a quieter stretch, continue north to Platja de Llevant.