Portugal is as interesting as it is beautiful, with idyllic scenery, rich history and mouth-watering food. But, when is the best time to go?
If the idea of ancient castles, a dramatic coast, iconic cuisine and a rich culture appeals, Portugal will exceed all of your expectations. And with a warm and temperate climate, it's always a good time to go.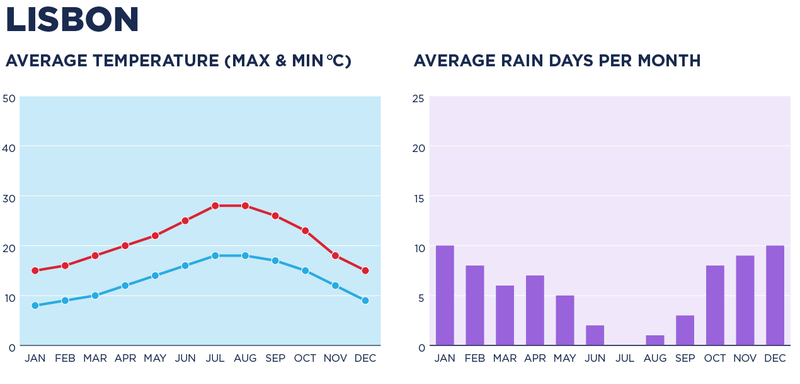 Spring is a popular time to visit Portugal. Between March and June, temperatures are pleasant with plenty of sunshine, blooming flowers colour the country and visitor numbers are yet to peak. The capital city Lisbon averages a mild 19 degrees in April and continues warming up towards summer.
Travel during late spring to experience some of Portugal's biggest cultural festivals. Fatima, a treasured town in the country's heart, experiences one of the biggest events in May – the Pilgrimage of Fatima – on the anniversary of the first apparition of the Virgin Mary. If you are among the thousands of pilgrims in Fatima at this time, the temperatures average 18 degrees celsius.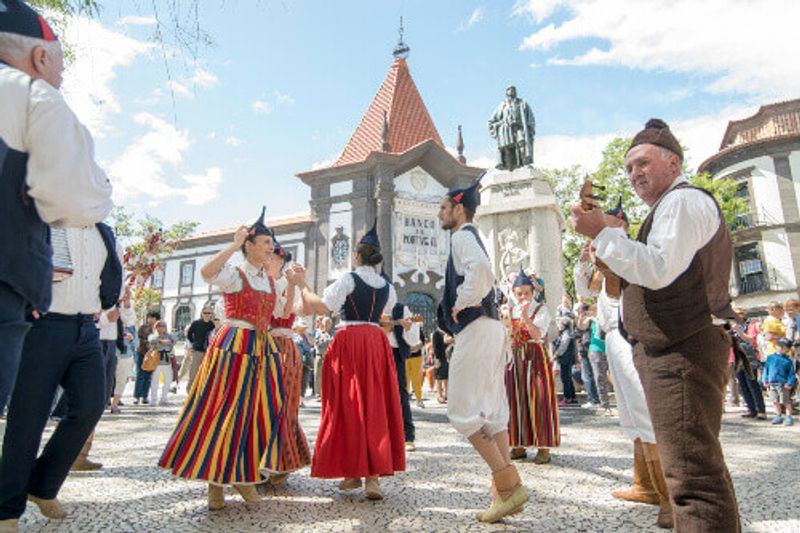 With the arrival of summer, many locals and visitors flock to the beautiful beaches to bask in the Portuguese sun. In Lisbon, it's a great time to get among the local food and wine scene, which it dishes up in spades, including the famous delicacy pastel de nata (custard tart). Dining is al fresco and balmy evenings stretch long into the night.
Lisbon's temperatures hover around 28 degrees celsius during the summer. If you're planning to join the pilgrims in Fatima, expect 23 degree days.
In Autumn, the temperatures cool but are still mild and often sunny. The change of weather also marks the start of the harvest season, filling restaurants and markets with fresh produce. Lisbon experiences temperatures around 22 degrees celsius in autumn, and Fatima, 20 degrees, comfortable all-round and perfect for exploring.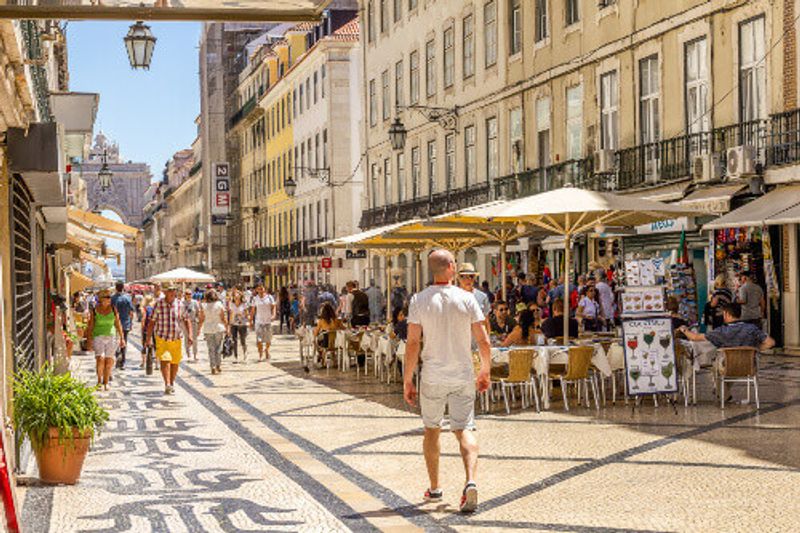 Winter brings a little more rain, but Portugal is still typically warmer and drier than much of Europe. Christmas is fervently celebrated with festive decorations and feasts, and in February, the Portuguese Carnival festival is held with elaborate parades and vivid costumes. In Lisbon, temperatures linger around the mid-teens, so you can wander the fascinating city without the crowds. Further north in Fatima, crowds also thin out at this time and temperatures average 13 degrees.
When it comes to culture, history, cuisine and character, Portugal ticks all the boxes.
When will you go?
Where else do you want to visit?