One of Latin America's most influential nations is a delight for adventurous travellers
Mexico is as vibrant and culturally diverse as they come. This central American giant captivates visitors from around the world with its colonial cities, mouth-watering food and fascinating ancient cultures, but those who've been attributed their fondest memories of Mexico to the local people they met along the way.


¡Órale! Here, a first timer's guide to Mexico.
Leave your inhibitions behind
The first thing you'll learn in Mexico is that people aren't afraid of a good time. Whether you're exploring the busy barrios (neighbourhoods) of Ciudad de México (Mexico City or CDMX) or the ambling coastal streets of Playa del Carmen, your stay will be punctuated by music. From the northern brass-based banda to western Mexico's iconic mariachi and the ubiquitous sounds of reggaeton, travel the country and you'll encounter many different musical styles, influenced by culture and land geography.


Regardless of where you go, you're bound to be cajoled into dancing at least once. Don't worry, locals won't judge your moves (or lack of) – they'll only judge those who don't join in!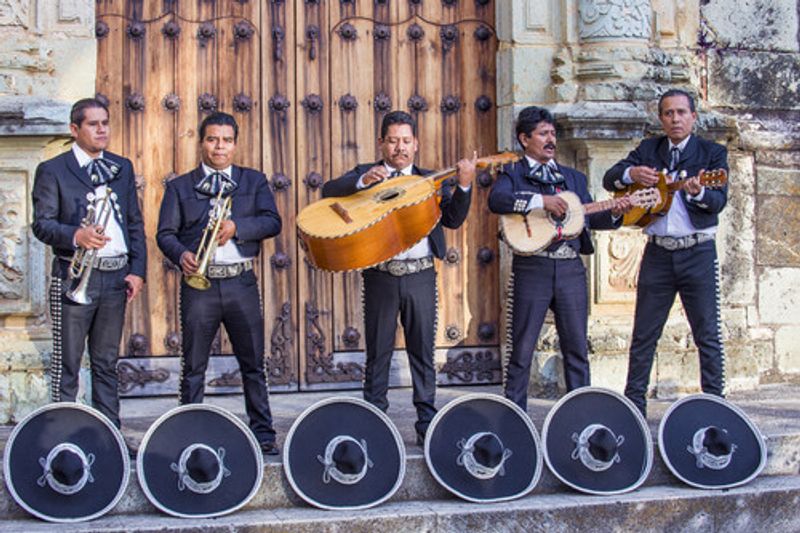 Brush up on your history
Most people have heard of the Aztecs, but few know the true extent of ancient Mesoamerica. In pre-Colombian times, more than 10 complex civilisations left their mark across Mexico, with the five most significant being: Olmec, Maya, Teotihuacán, Toltec and Aztec. Traverse the country and you'll find remnants of each, from crumbling ruins to remarkably intact pyramids.


To get the most out of your experience, research Mexican history prior to travelling and take a guided tour of the sights. In many parts of the country, you can even visit local villages to learn about their traditions and cultural heritage.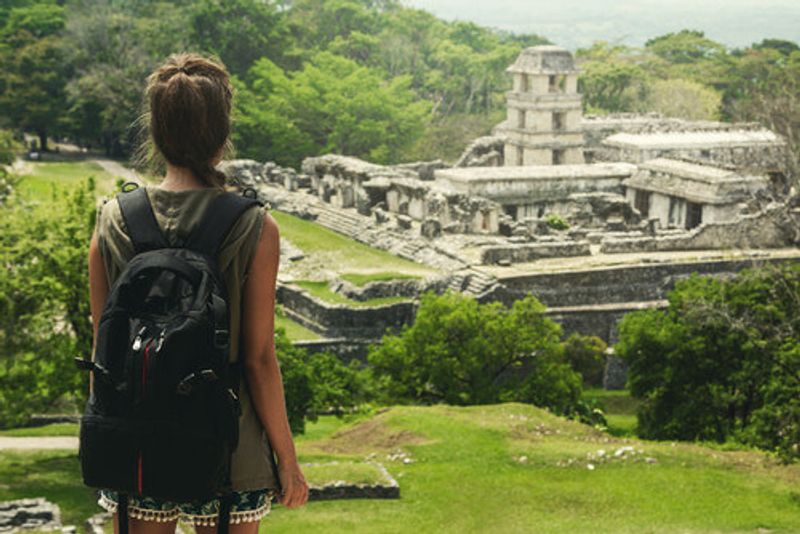 Learn some Spanish
Although Mexico is a major tourist destination, you may be surprised to learn that English isn't widely spoken. Generally, the deeper you head into the country, the less likely you are to hear English, with the exception of young people and those in the tourism industry. Rather than fearing the language barrier though, you should embrace it! Mexicans are some of the friendliest around and will appreciate any attempts you make to speak their language. Adding some Spanish palabras (words) to your vocabulary will help bridge the language gap and show that you're making an effort.


Some handy phrases to learn:
¡Hola! (oh-lah) - Hello!
Por favor (porr fav-or) - Please
Gracias (grass-iass) - Thank you
Buenos días (bwen-oss dee-ass) - Good morning
Buenas noches (bwen-ass noch-ess) - Good night
¿Hablas inglés? (ab-lahss in-gless) - Do you speak English?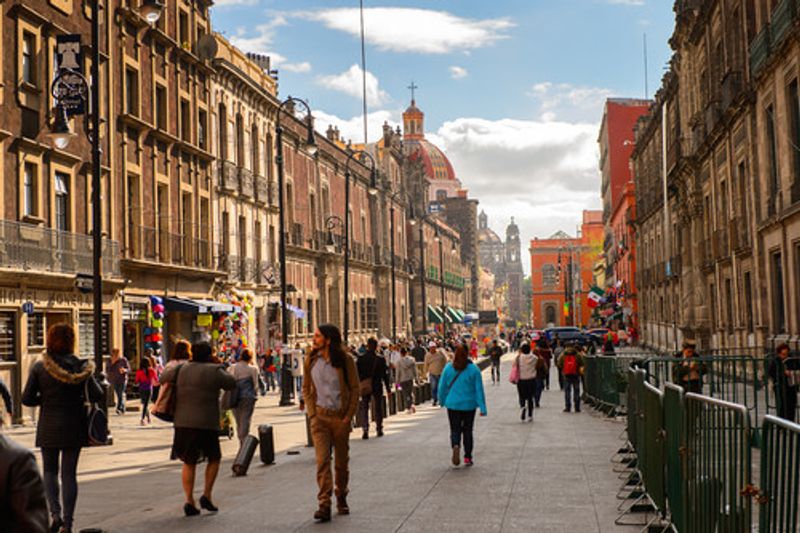 Pack for the season
Mexico evokes visions of sunny skies and steamy temps, but in reality, weather tends to differ topographically. While the Caribbean coast hovers in the mid-to-high twenties throughout the winter (December to February), Mexico City can drop below five degrees celsius due to its high altitude. Winter is also the driest time of year; if you don't mind milder temperatures, it's an ideal time to travel – provided you pack layers!


Summer in Mexico varies from mild to scorching. Visit the deserts and prepare to sweat; border city Mexicali can climb into the forties between May and August. Elsewhere, major cities like CDMX and Guadalajara rarely climb above the low-thirties, but can get rainy.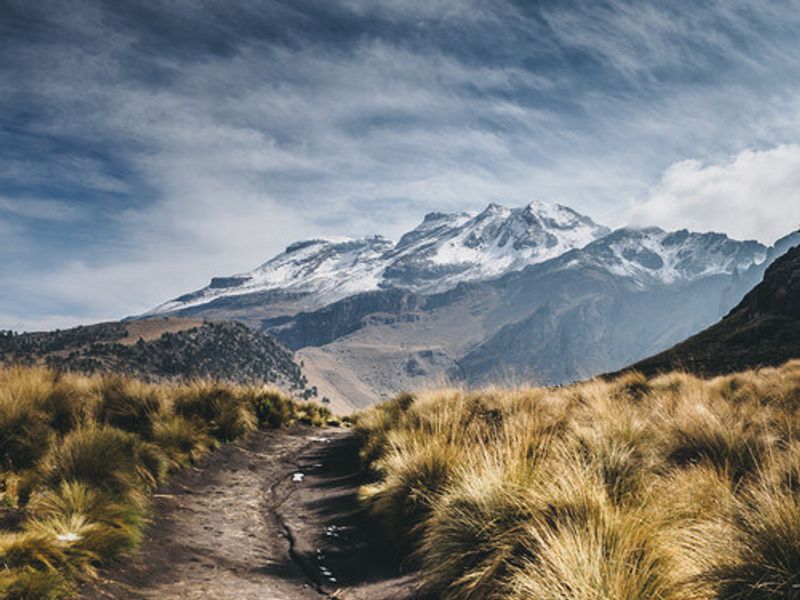 Tranquilo (don't worry)
Despite the way it's portrayed in the media, Mexico is a safe country. In fact, while cartel-related crime levels are relatively high, a vast majority of these incidents are concentrated in specific municipalities. Provided you avoid sketchy areas, heed the advice of your guide and take a common sense approach to personal safety, it's highly likely your trip will go off without a hitch. As in all major cities, it's best to carry small amounts of cash, conceal your valuables and avoid walking around unfamiliar areas at night.


Remember, tourism is a huge contributor to the Mexican economy. Millions travel to the country every year, so it's in their best interest to maintain the safety of visitors.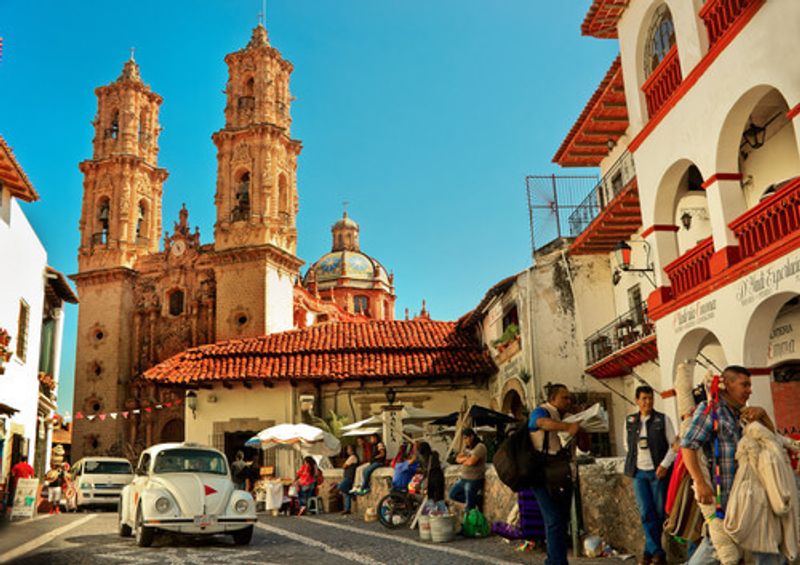 Trade tequila for mezcal
Tequila is as synonymous with Mexico as tacos, but far fewer people know about its smoky cousin, mezcal. Mezcal is to tequila what scotch is to whisky; that is, tequila is a type of mezcal but not all mezcal is tequila. Unlike tequila, which is only made with blue agave, mezcal can be derived from more than 25 varieties of the plant and produced in nine different regions of the country. The southern state of Oaxaca is the heartland of its production, and a mecca for all things mezcal.


The key difference between tequila and mezcal, is that the former can be mass-produced in factories, whereas the latter is typically distilled artisanally. That distinctive smoky flavour comes from the unusual process of roasting the agave hearts over coals in the ground for days prior to distilling.


If you're game to try mezcal straight, make sure you've got some orange slices and sal de gusano (worm salt) on hand. Bartenters at dedicated mezcalarías can guide your drink selection, or whip up a delicious mezcal cocktail for you.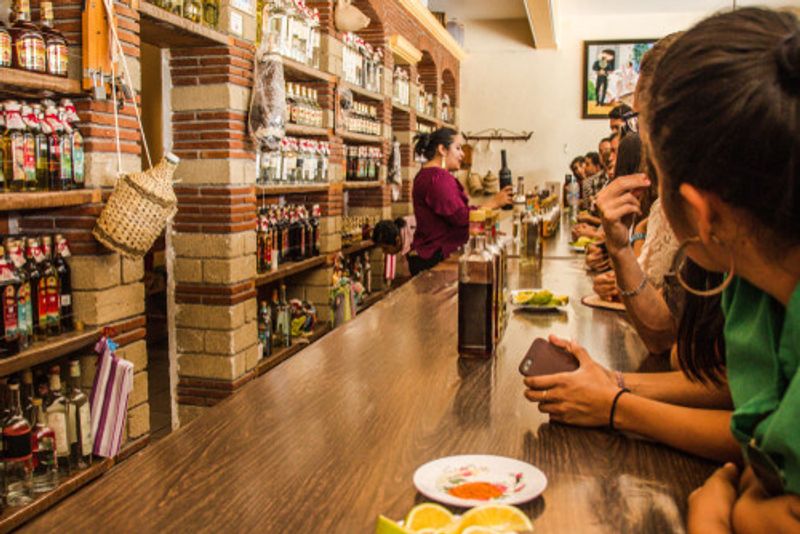 Indulge in street food
Mexican food is adored around the world, but nowhere more so than in its homeland. The cuisine is recognised by UNESCO as an Intangible Cultural Heritage and once you dig into that first taco, you'll understand why. While westernised Tex-Mex is often heavy and cheesy, authentic Mexican food is a delight for the senses; its flavours are spiced and complex, balanced with fresh elements like onion, tomato, coriander and even pineapple. Many dishes don't even include cheese!


Unlike other countries where street food is seen as a risky option, Mexico prides itself on its antojitos. These stalls serve up some of the most delicious (and cheap) food in Mexico, from tacos al pastor, to quesadillas con chorizo and elotes (corn with butter, chilli powder, lime, cheese and mayo). Expect to pay between AU$5-10 for a feast.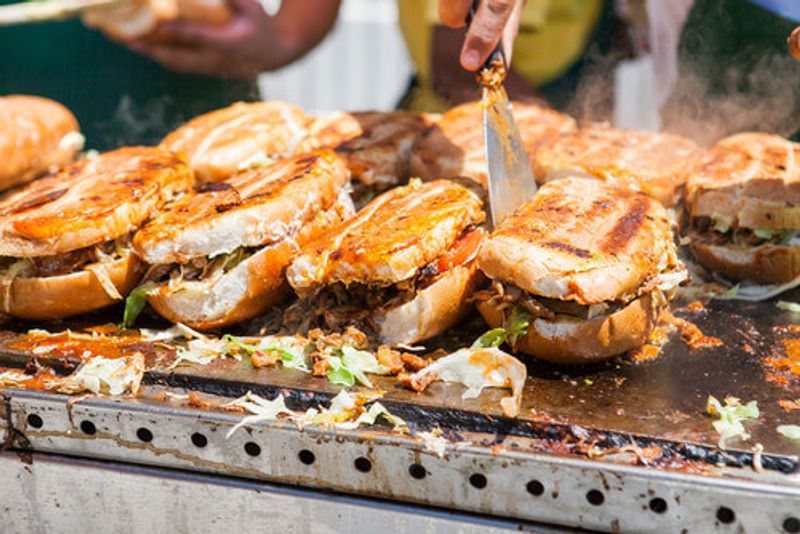 Handy Tips
Plugs: Either Type A (two straight prongs) or B plugs.
Public toilets: Common in restaurants, metro stations and some large department stores; look for the sign that says 'WC' and bring tissues or prepare to tip an attendant for paper.
Money: Mexican Pesos (approximately AU$1 = MXN$13.44)
Tipping: Propinas (gratuities) are part of life in Mexico. There's no steadfast rule, but 10% of the bill is a good guide for restaurants. Carry a few pesos to tip for ad-hoc services, such as luggage carrying or grocery bagging.