Married couple, Gina and Brendan Hummerstone, share their experiences on our 17 Day Unforgettable Japan tour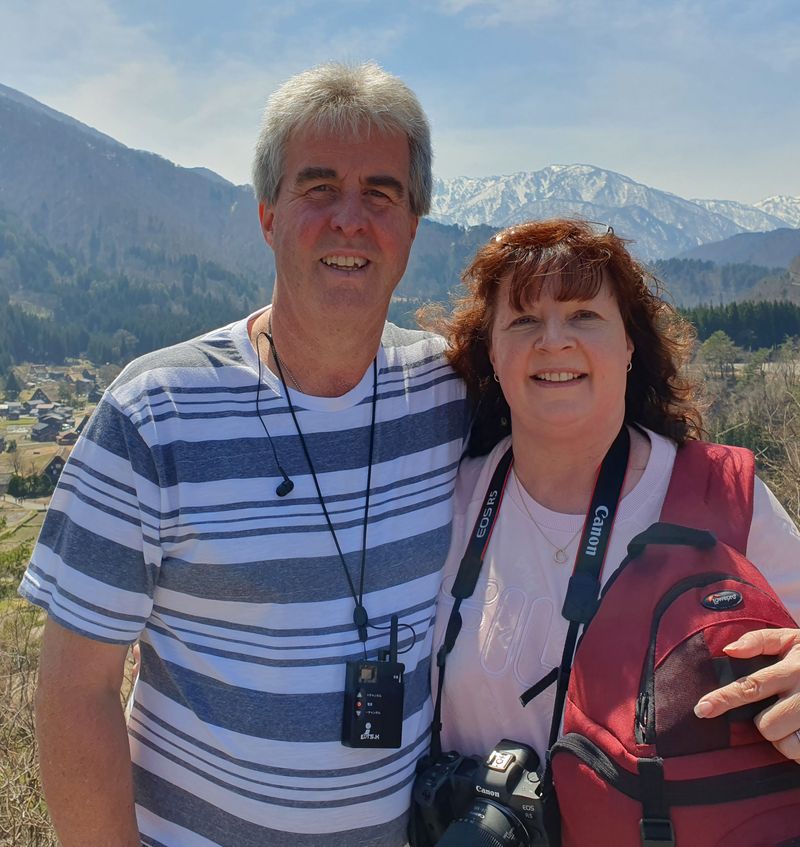 What prompted you to book your tour?
Initially my husband's 50th birthday then Covid happened so it was delayed.
Did your expectations meet reality?
Japan is spectacular! From the incredible Mount Fuji to the breathtaking Southern Alps, unique gardens, sensational castles and, of course, the stunning cherry blossoms. The polarising differences between the old shrines and temples, new skyscrapers and bullet trains. There's so much history and sights to see!
Any surprises?
Vending machines that dispense hot coffee alongside cold drinks and the heavenly soft serve ice-cream – who knew! More seriously, where do I start? The immense size and presence of the castles with immaculate bonsai gardens; travelling though massive tunnels winding literally through hills and mountains, as we moved from city to city; the order and cleanliness everywhere we went didn't feel like we were in a city of millions.
What were the highlights of this tour for you?
For me, it was the Bamboo Forest in Arashiyama which is just beautiful, followed closely by the Sika Deer in Nara. The Hotel Associa in Takayama gets a gold star for the trip; it was spacious, clean and has a view you could never tire of. Spring, our guide, was great and Toshi our bus driver was amazing.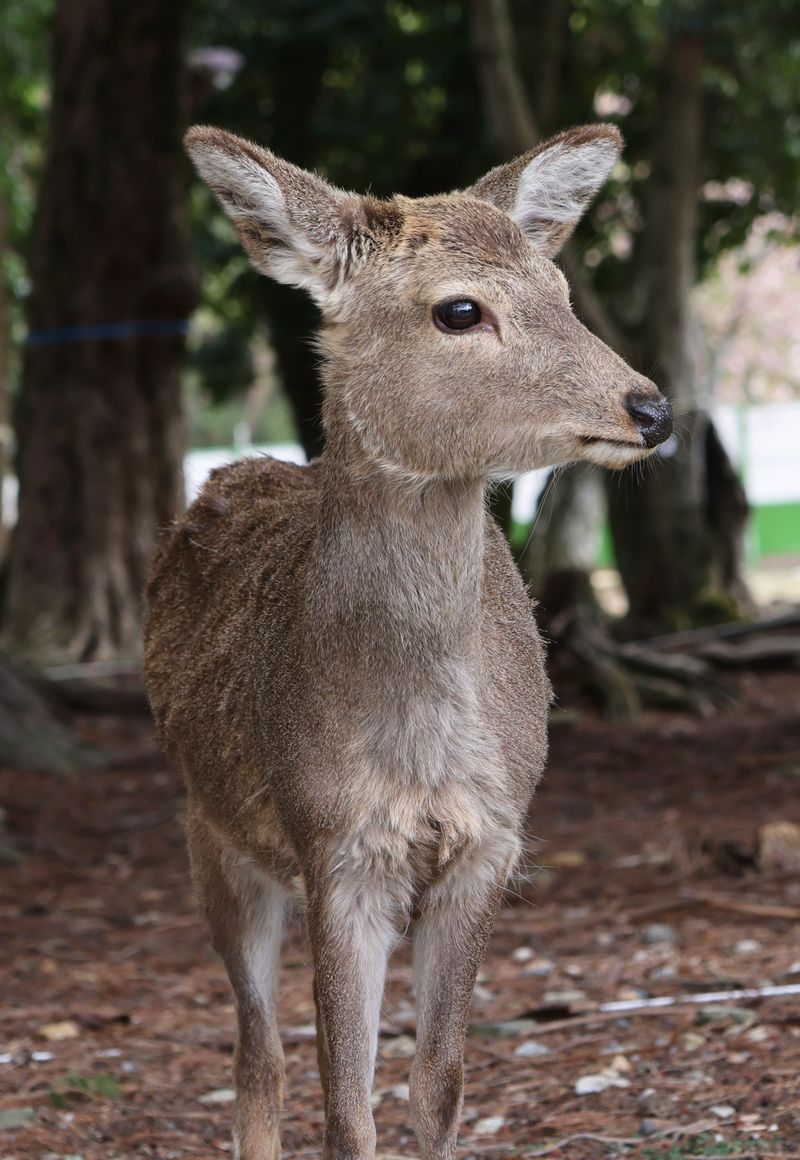 Did you do any optional tours?
Yes, the Izakaya Night Tour in Tokyo–what an experience! We met two girls from the USA, a couple from India and another traveller from Melbourne. We found our way into tiny rooms, considered a pub, one was via the men's bathroom! We sampled drinks, ate some authentic snacks and chatted continuously. Our guide, Yoshi, was sensational, really knowledgeable and heaps of fun.
What do you say to those pondering whether or not to book?
Stop hesitating…what are you waiting for?
Any travel tips you'd like to share?
Pack light, it makes it so much easier to get around; there are coin operated laundries in most hotels or close by and washing is easy and cheap; download the Google Translate app onto your phone, it's great for scanning signs; McDonald's is a great place to donate all those 1, 5 and 10 Yen coins!
Love the sound of Gina and Brendan's experience? Click here for more information on our tours to Japan.