So you're off to India! Here's what you need to pack before you embark on your India adventure
Know the weather
India is a vast country and the climate differs from region to region. For example, the north of the country experiences more extreme climates than the rest of India, so you can expect temperatures to reach 40 degrees Celsius or higher, and when things turn cool, -5 degrees Celsius temperatures are common. Generally speaking, temperatures start to drop from November onwards, with the cold setting in during the months of December, January and February (Australian summer). The heat turns up again in March, although you will still need some warm clothes if you are travelling to Delhi and Rajasthan during this time. The oppressive summer falls in April, May and most of June - flowy shorts, skirts, dresses are best. Whatever you decide to wear, opt for clothing made from cotton as it breathes and will keep you cool. Mid-June to mid-September is monsoon season. Middle to south India face the most rainfall during this time, but thunderstorms are common across the country. October marks the end of the rain and once again the country will start to sizzle again. Be sure to check temperatures before you travel to avoid any surprises or packing fails.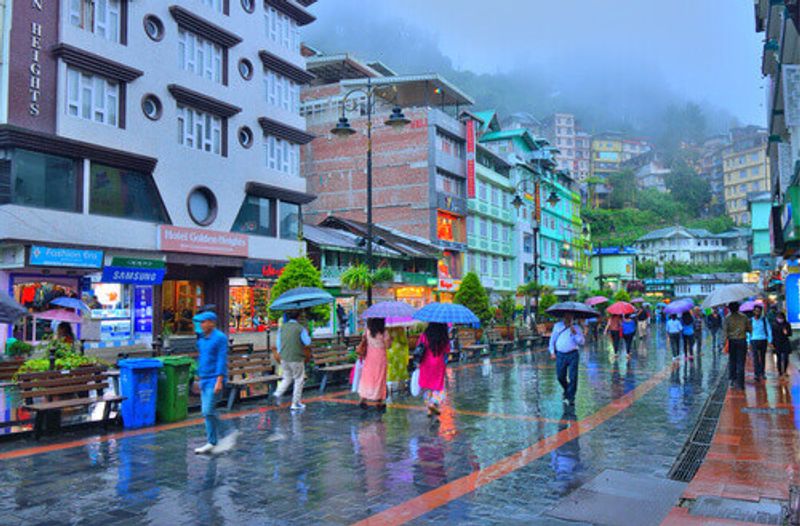 Culture
While it can be said that Indian culture is fairly conservative, there is flexibility depending on what you are doing. In most places of worship, you need to cover your legs, shoulders, and at times your head. Once outside or away from religious sites, you can walk around in pretty much anything you want. As a foreigner to the land, there are no real expectations on you, and locals are accustomed to seeing tourists from all over the world as well as domestic visitors. Wearing shorts, skirts and sleeveless tops isn't a big deal. If you are confused (or don't want to pack everything in your wardrobe) err on the side of caution, and dress modestly especially if you're planning on visiting smaller towns.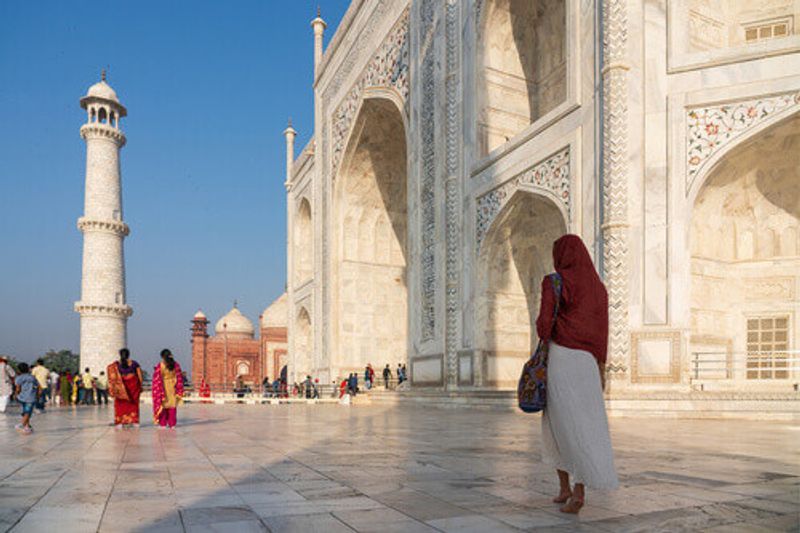 Use your itinerary as a guide
A trip to the backwaters in Kerala will warrant a swimsuit or bikini. That said, given that the weather may be warm when you travel, you may like a dip in the hotel pool after a day of sightseeing wherever you are. Don't feel you need to hold back with what you wear on an evening out. Anything goes, and you can dress as you would back home. If you are headed to a bar or restaurant a more formal look is expected in some establishments, especially for men. It's best to take note of the dress code which usually doesn't allow sandals, flip flops or trainers.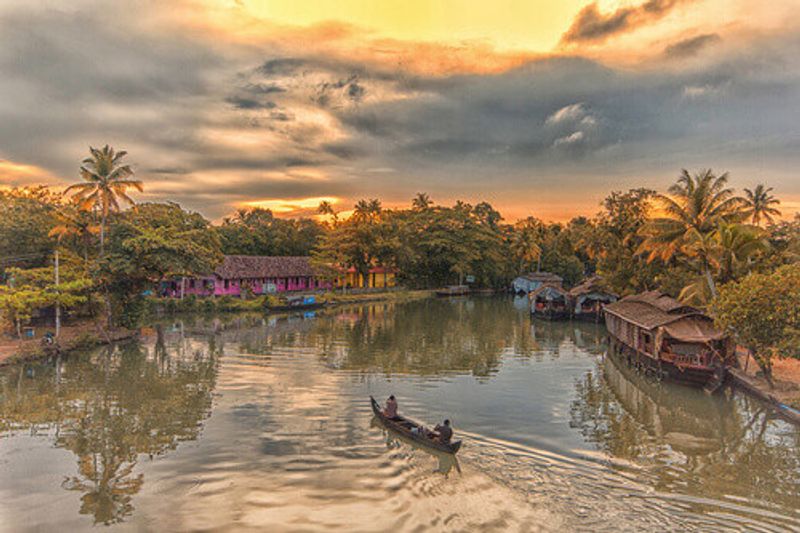 Bare necessities
Clothes: Multiply the number of days you are travelling by two and you should be golden. It's always nice to have a choice.
Deodorant: With changing temperatures, you'll need a really reliable deodorant.
Mosquito repellent: Again, a reliable repellent for the tropics is best. You'll need it if you're out at sundown.
Comfortable walking shoes: worn-in (not brand new) trainers are especially important for long excursions; a pair of neutral evening shoes, and flip flops for your room, beach, or short excursions.
Basic toiletries: toothpaste, toothbrush, razor, nail cutter, earbuds, tweezers and moisturiser. Most well-known brands are available in bigger cities, smaller towns may have fewer brands.
Wipes: wet wipes, pocket tissues and hand sanitizer are good options to keep with you at all times.
Sunscreen, sunglasses and a cap: all mandatory if you're visiting India.
A scarf for women and a handkerchief for men: these are needed to enter most religious places.
First Aid Kit: it's always best to carry a few Band-Aids, Panadol (you can buy Crocin in India as an alternate over-the-counter paracetamol). Eye drops in case the pollution proves bothersome, and an antihistamine. Pharmacies are easy to come by so don't worry too much if you've forgotten something.
Adaptors: while the voltage is the same in both countries the plugs are different. India commonly uses round two or three-pronged sockets as opposed to the flat ones in Australia. If you plan on staying connected while travelling, it's best to sort roaming before you depart Australia. Buying a SIM card in India can be tedious as you might be asked for copies of your passport and visa.
Weight watch
How much is too much? Most Indian carriers allow 15 kg of checked-in baggage and one small hand baggage of 7 kg or less for economy travellers. Many of the budget domestic airlines are extremely particular about this, and you'll be charged for every extra kilogram. While the exact amount that you need to pay per kilo is again dependent on the airline you are on (approximately Rs 400 per kg or AU$8), most offer cheaper rates if you pre-book online.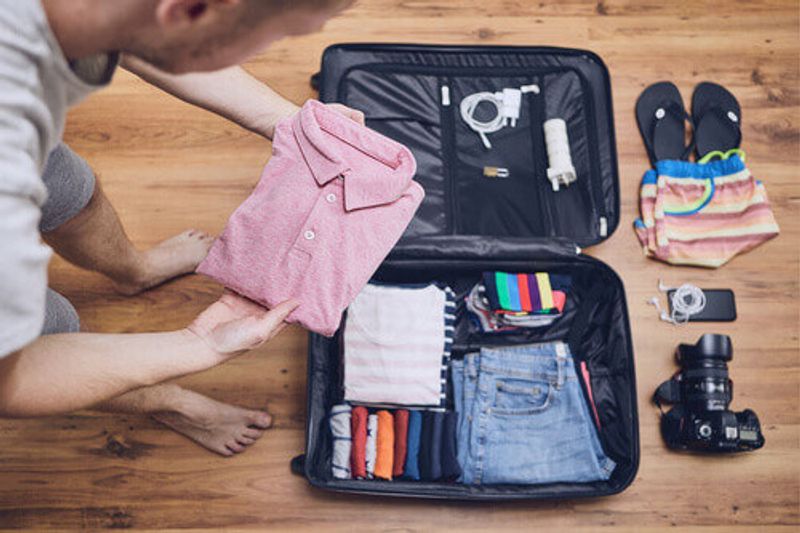 Keep space for your new purchases - make sure you leave room for spices, clothes, jewellery and other treasures while touring the country. Another way to make sure you're not left short is by packing older clothes and shoes you don't mind disposing of before you depart India. This way, you won't need to hold back.
Packing before any trip, especially to multiple countries with varied climates can be confusing, so plan ahead as much as you can.