Uncover the lush green spaces and wildlife havens of Jordan's nature reserves – must-go destinations for both thrill-seekers and chill-seekers
Jordan will always be synonymous with Petra and Wadi Rum, and rightly so. A mysterious archaeological site carved out of sandstone? A mountainous desert wilderness that resembles Mars? Of course, they're on the bucket list. But beyond Jordan's vast semi-arid landscapes, there are pockets of green forest, unexpected waterways and diverse wildlife.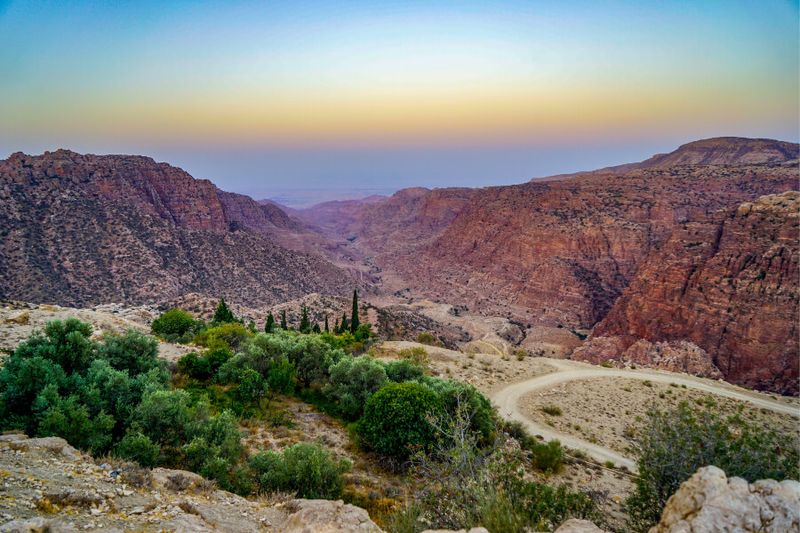 Managed by Wild Jordan, under the banner of the Royal Society for the Conservation of Nature (RSCN) Jordan's nine nature reserves each have something unique to offer. Here you could be bird-watching or meditating, there you might be rock climbing or canyoning. Despite these areas' protected status, visitors are warmly welcomed. Indeed, the revenue from eco-tourism goes directly back into the organisation's pioneering conversation efforts.


This is responsible travelling at its best – with a few surprises along the way.
Go wild in the city
Wild Jordan has its base in the country's capital, Amman. With eco-sensitive architecture and a panoramic view over the Old City, the Wild Jordan Center is where to go for information on all the nature reserves and the RSCN's ongoing conservation programmes. There is a shop selling artisan foods and nature-inspired crafts, handmade by local people in and around the reserves. And make sure you stop in at the café, a buzzing hangout selling great food including veggie and vegan options.
Green seekers
In the Ajloun highlands north of Amman the Ajloun Forest Reserve is the perfect escape from the city. Breathe in the cool, fresh air – at dawn, in particular, it is scented with pine and pomegranate – as you take a gentle stroll through open woodlands filled with evergreen oak, pine, carob, olive, wild pistachio and wild strawberry trees. Tougher hikes include the Orjan Village Trail that rewards you with sweeping views and the Ajloun Castle Trail which is 'donkey assisted'.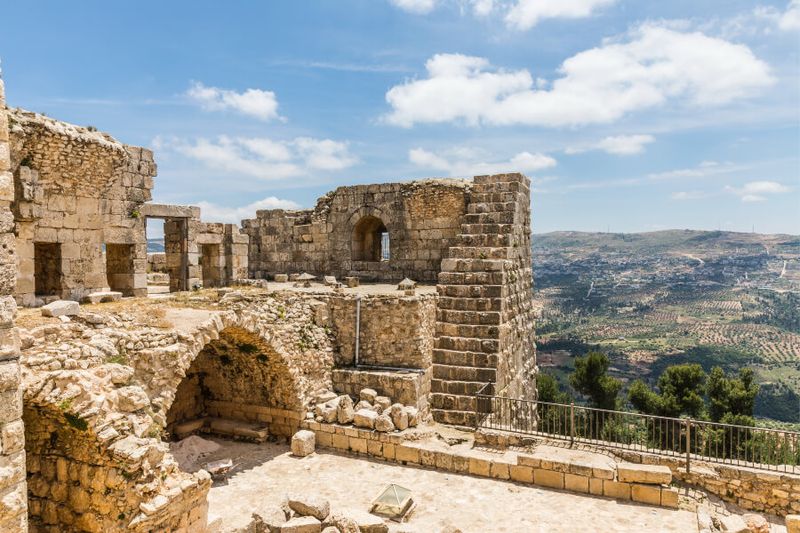 Back at the Reserve, take a hands-on cooking lesson with a local family, preparing a traditional homecooked meal then sitting down to eat together.


At 320 sq km, Dana Biosphere Reserve is the largest of Jordan's nature reserves and a shining example of eco-tourism. Its natural features include scorching sand dunes, forested mountains and sandstone wadis, resulting in incredible biodiversity.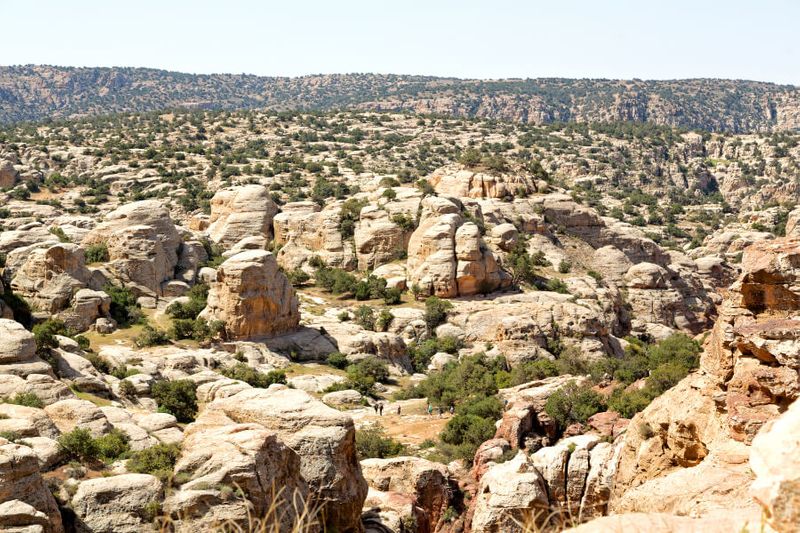 Plants, birds, mammals and reptiles from across Europe, Africa and Asia thrive here, while 25 endangered species – including the sand cat, Syrian wolf, lesser kestrel and spiny-tailed lizard – have been spotted. Hiking trails range from easy one-hour routes with scenic viewpoints to the 10-hour Wadi Dathneh Trail, designed for "adventure lovers with no fear of heights."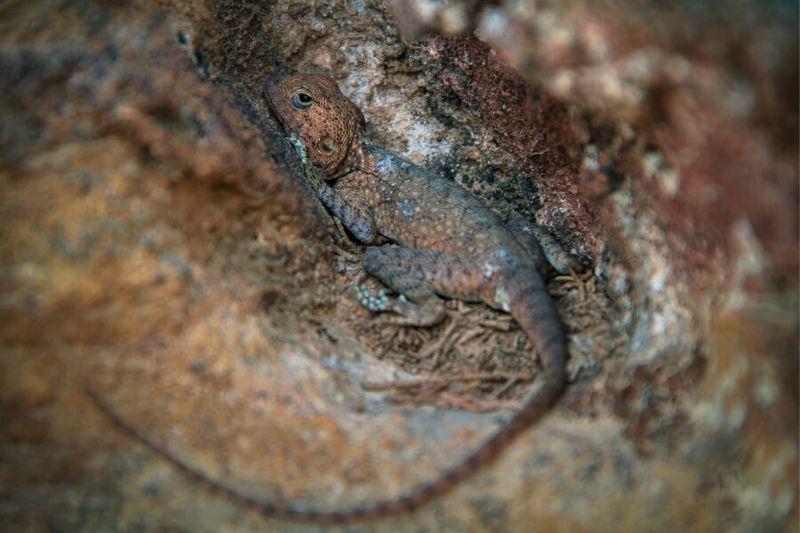 Dana's eco-credentials are underscored by the Feynan Ecolodge, a peaceful retreat staffed by local Bedouins with solar-powered showers, candlelight at night and vegetarian dinners. Immerse yourself in Bedouin culture by learning to make Arabic coffee or weave goat-haired tents. A true haven for feeling a connection with the local community and the landscape around you.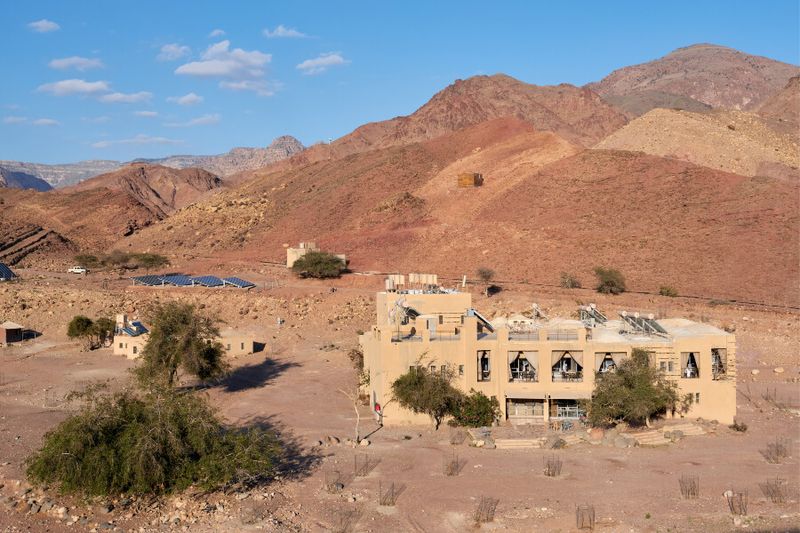 Thrills and spills
Possibly the most unexpected of Jordan's nature reserves, the Mujib Biosphere Reserve is a complex system of river-filled canyons that dissect the mountains along the Dead Sea coast. At 410 metres below sea level, it's the lowest nature reserve on Earth, with rugged scenery and rich biodiversity.
The Reserve offers hiking trails, rock climbing and zip-lining, but the real adventure starts if you don't mind getting wet. Canyoning – also known as river hiking – involves trekking through and along river gorges. You'll hike, scramble, wade, abseil, climb and swim through these breathtaking sandstone canyons, taking in fascinating rock formations, natural pools and waterfalls. You need to be reasonably fit (you could be walking or swimming through rapids) and reasonably brave (get ready to jump off that waterfall) but your reward is sheer exhilaration and a genuine feeling of experiencing raw nature.
Wildlife watching 
Shaumari Wildlife Reserve was established as a breeding centre for some of the rarest animals in the Middle East. The endangered Arabian oryx and Persian onager (an Asiatic wild ass) are among the species that you can closely observe at the centre, or take the Arabian Oryx Safari tour to seek them out in their natural habitat. The professional nature guides are mines of information on all aspects of the Reserve. They will help you spot wildlife (including birds of prey like the imperial eagle and the Egyptian vulture), teach you the basics of animal tracking, then stop to make you tea using local herbs and cooked over an open fire.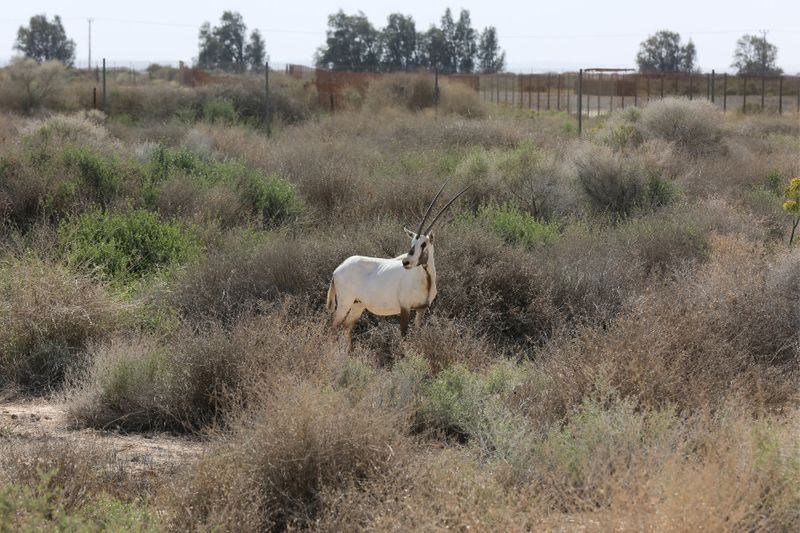 Driving from Amman to Azraq, you might not believe that there could be a wetland in the middle of the arid Eastern Desert. The Azraq Wetlands Reserve is a true oasis, a migratory stopover for birds from three continents, with freshwater pools and reed-filled marshland. A boardwalk trail leads you through the Reserve to a viewing platform and bird hide where you might see cranes, desert lark, hoopoe lark and trumpeter finch. Look out for Jordan's national bird, the dusky pink Sinai rosefinch. The friendly staff will identify the birds you have spotted, while some visitors also catch sight of water buffalo.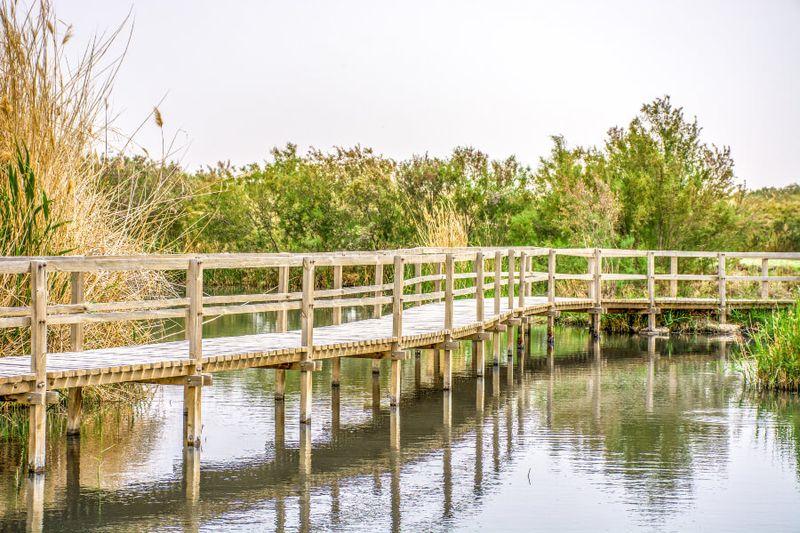 Tragically, over the past 15 years or so, the water level in Azraq's wetlands has fallen dramatically due to large-scale pumping to supply Amman and Irbid. The work of Wild Jordan and the RSCN is now more important than ever, with visitor contributions essential in supporting these conservation programmes.